Welcome to my blog!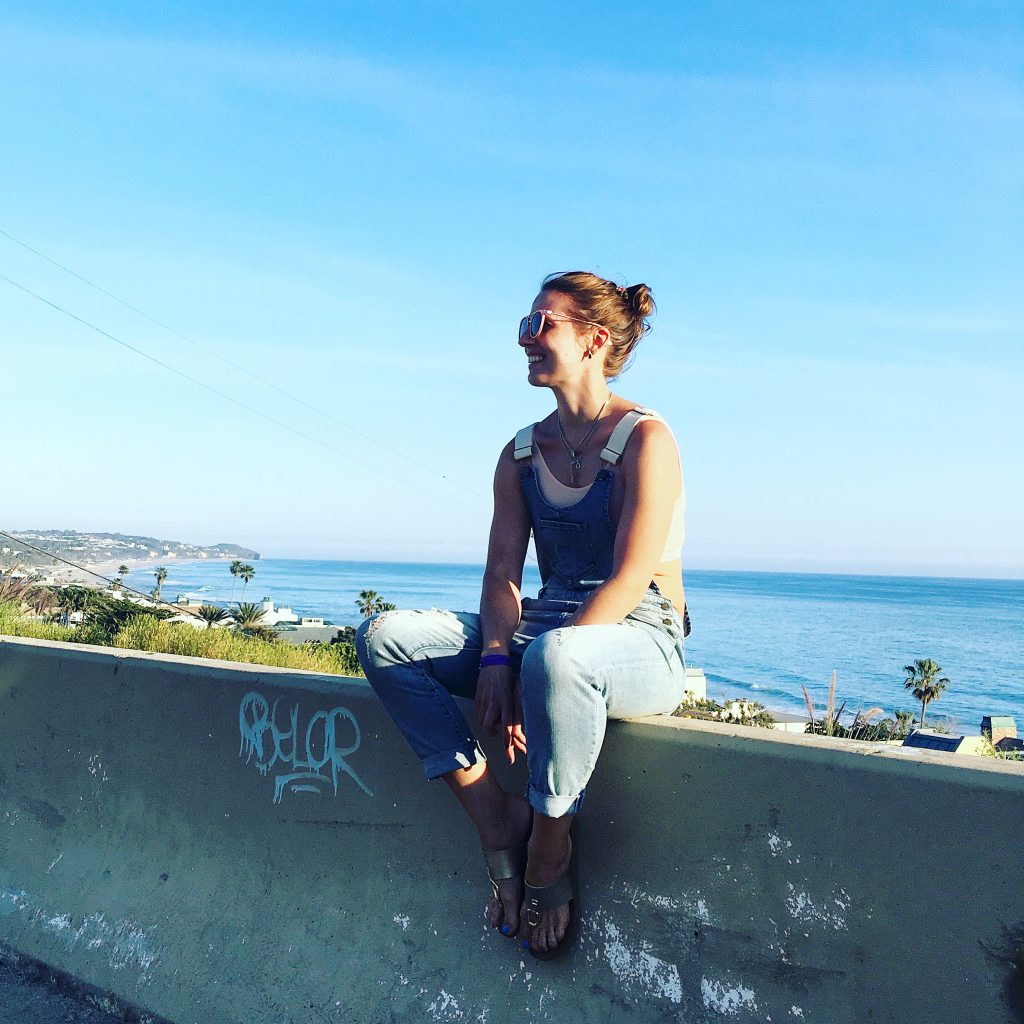 I'm glad you are here and interested in this blog. My name is Claudia and A World Full of Fairytales is my personal blog and project since March 2016. I started it after a 6 weeks solo adventure in California. Like most of the travelers I know, I couldn't get over all my super cool experiences and beautiful photos and I needed to share everything with the world. To get straight to the point, I'm not a full time traveler. I don't count countries or cities. I travel for the experiences, to meet new people, to learn about their cultures, to have some time off.
My main profession is marketing and communication. Over the last 10 years, I have gained a lot of experience in marketing strategy development, brand and communication management as campaign and account director.
I've been writing and learning photography my whole life. Before college, I wanted to become a journalist, but I developed myself more in public relations and marketing. I'm passionate in creating fascinating stories, brands and campaigns. You wanna work with me? Head over to my Work With Me page for blog collabs!
Whatever you'll do – THANKS again for being here!
xoxo, Claudia
p.s.: I'd be super happy to connect with you on my social media channels too!