*Advertising | *Invitation
I'm sure you already noticed that I have not traveled much in the past month. The reason for this was that I have been working a lot (what I still do). Additionally, some things in my life changed fundamentally and I had to concentrate on these changes. But now, after all the new things happened, I am dying to go somewhere to calm down, reset and just enjoy some time off with my little dog. August is my month of traveling this year and the upcoming travels will mark new beginnings in my life.
How I got my new hair style
In the mood of changing and preparations, I decided that it was finally time for a new haircut. Of course. Cliche? No, I really have been thinking about cutting my hair again for ages, but never felt ready to just do it. When Treatwell* noticed that in my Instagram feed (very mindful), the lovely Julie invited me to a pre-travel hair dresser appointment. So, the decision was made. This was basically a sign for me, and I no longer hesitated.
Get the app here

Organize your appointment
Booking a hair or beauty appointment with Treatwell* is super easy. I downloaded the app, created my user profile and searched for a hair dresser I liked. For me, the reviews were super helpful to get a sense of how the salons are. I wanted to try something new and chose Fine & Dandy – Little Sister in Berlin Mitte. I put together the different services such as cut, paintings, blow-dry, and paid everything in advance. Since I work a lot at the moment, it was nice to organize everything whenever and wherever I had some time in between. I booked the appointment three weeks in advance and just one week before my holiday would start. This meant also three weeks of thinking about my favorite kind of haircut.
Fine & Dandy – Kleine Schwester in Berlin Mitte
I get a lot of inspiration for almost everything on Pinterest and I have been collecting hair styles in a board which you can find here. Until the day of my new haircut, I could not decide between two types of styles: short and sleek or long bob and bangs. Weeks and many pins later, I decided to just ask the hair stylist and I went with a few photos. And that came out of it.
Before

After
I am super happy with it. Blonde again and shorter, not sleek, but flexible. I already got so many compliments which is really nice. The best one was: 'I don't even know anymore how your hair looked before. It fits your face and personality perfectly.'
There is one funny thing I want to add here too. The stylist and I also talked about my travel plans which are amongst other things hiking in Austria and Italy. And guess, where she grew up? Exactly, in the mountains of South Tyrol. Therefore, I got not only a new hair cut for everything upcoming, but also some cool travel advice from a local. So, obviously Albert Schweitzer is still right: "Eventually all things fall into place. Until then, laugh at the confusion, live for the moments, and know EVERYTHING HAPPENS FOR A REASON."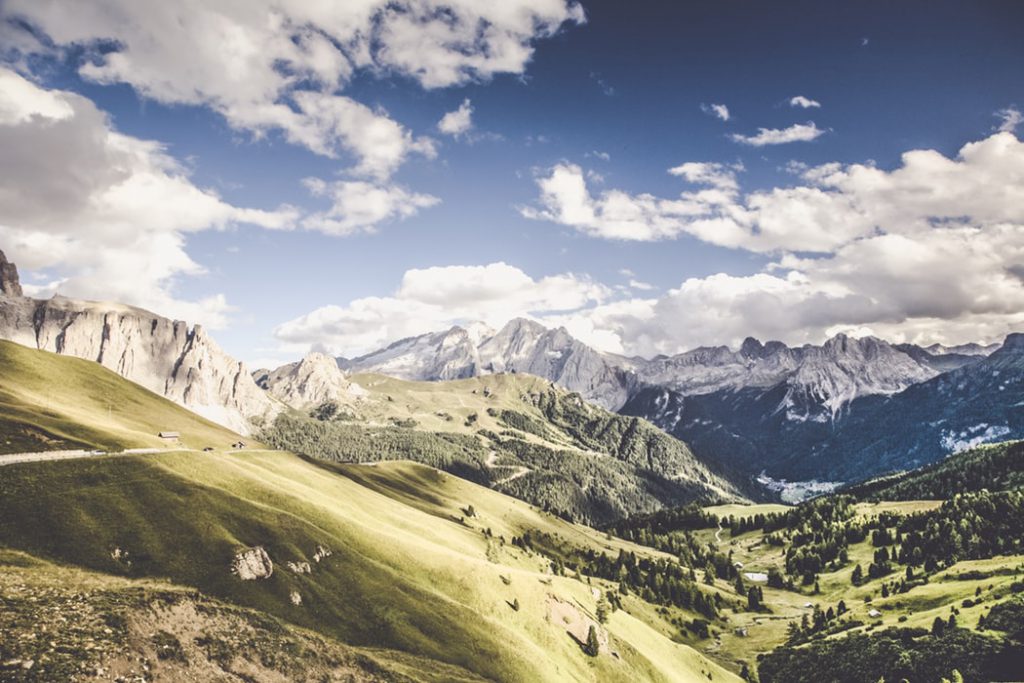 Thanks to Treatwell for this experience during all the other travel preparations.
German version Page 2
Pages: 1 2