I always wanted to go to Stockholm and somehow it took me years and a Christmas present to finally go. I went in February when the weather made it a bit difficult to enjoy the city to the fullest (ice and snow made it a bit slippery), but I had a great time anyway. If you plan to visit Stockholm in winter, be prepared for snow, rain and the cold, because I would recommend a walk though the city. What else? Here is my quick itinerary for the Swedish capital.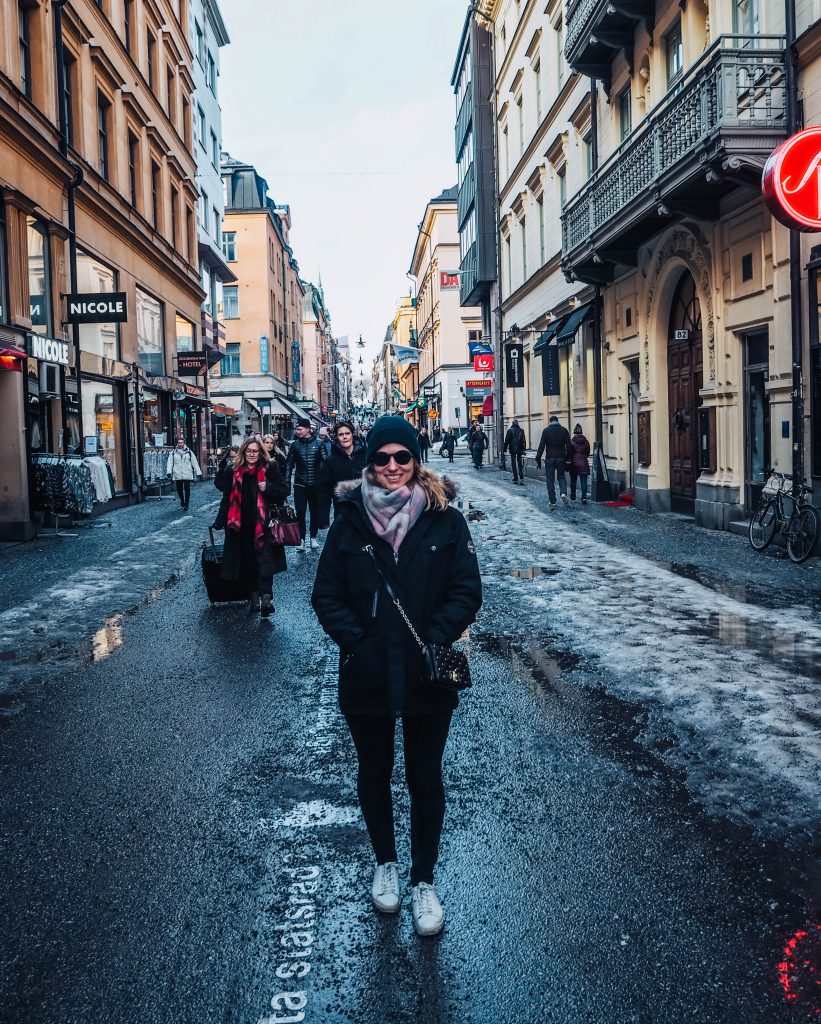 1. Fotografiska https://www.fotografiska.com/
I am not a fan of museums, but there are a few I really enjoy. One of them is the museum of photography in Stockholm. Ever changing exhibitions with impressive art works from all over the world make the visit a really great experience.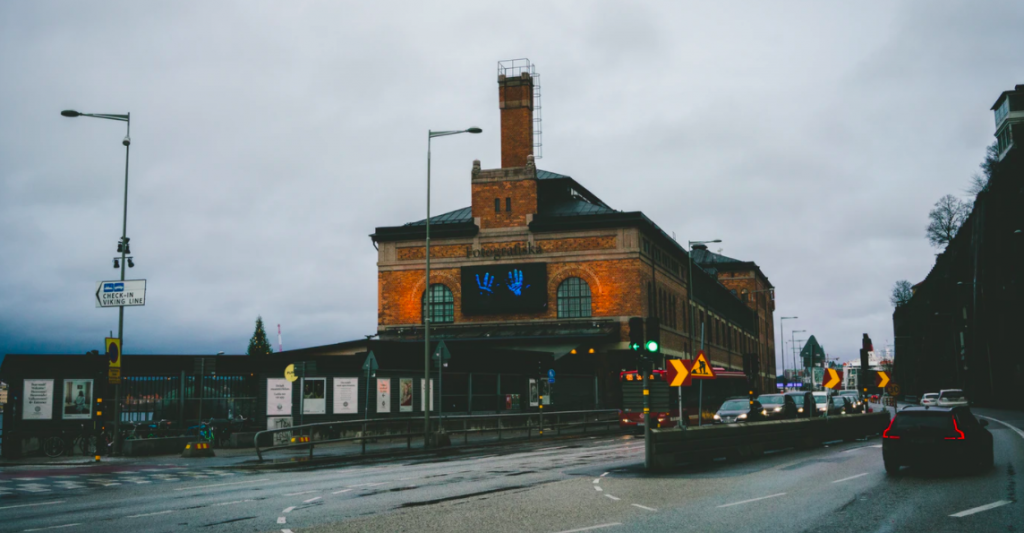 2. Stockholm Metro Art
Well, that was maybe one of my favorite attractions. Public transport in Stockholm is way more fun if you get to travel through colorful and artsy metro stations.
3. Gamla Stand Alleys
The old town is nice for a walk and cute for taking photos. It is very touristy with lots of merchandise shops, but still a must see.
4. Swedish Kanebullar
I would have been Ok to just hang out in Swedish bakeries and coffeeshops to eat my way through the delicious cinnamon buns. Never seen as many bakeries with so mouthwatering sweets as in Stockholm.
5. Old Haymarket
The food market hall in Normalm offers fresh food to take home or to just eat right there.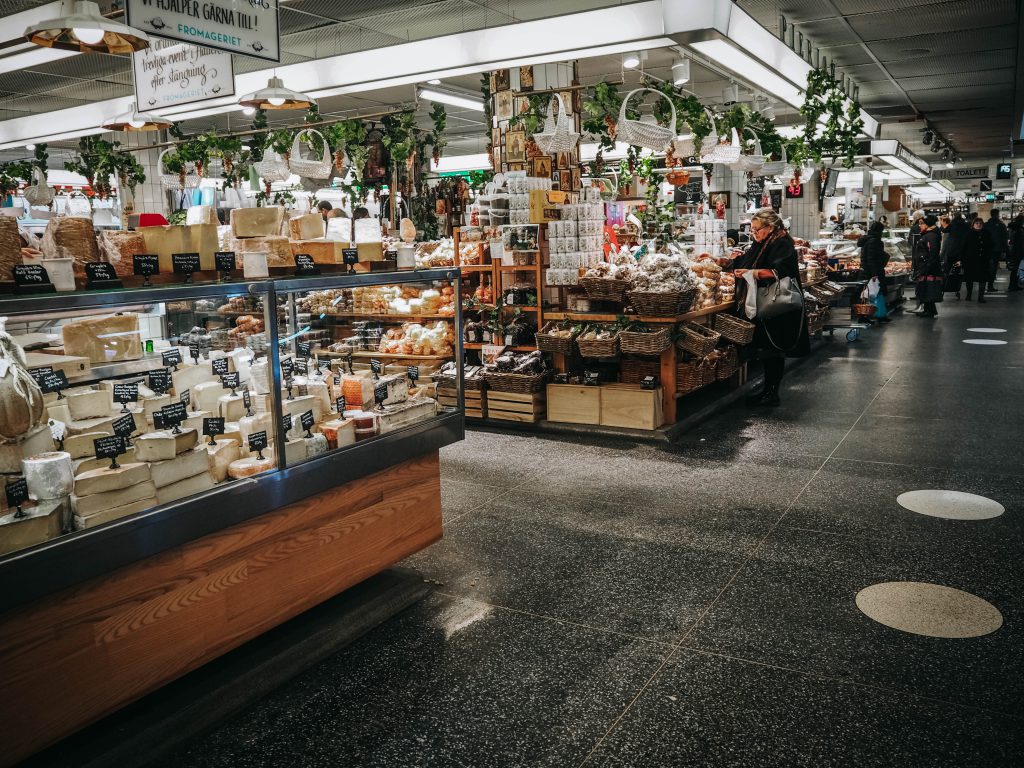 6. Kungliga Biblioteket
The National Library is located in central Stockholm in a park called Humlegården. The collections includes books from more than a thousand years back in time and you find a treasure room with the Devil's Bible, which is believed to be the world's largest preserved medieval manuscript.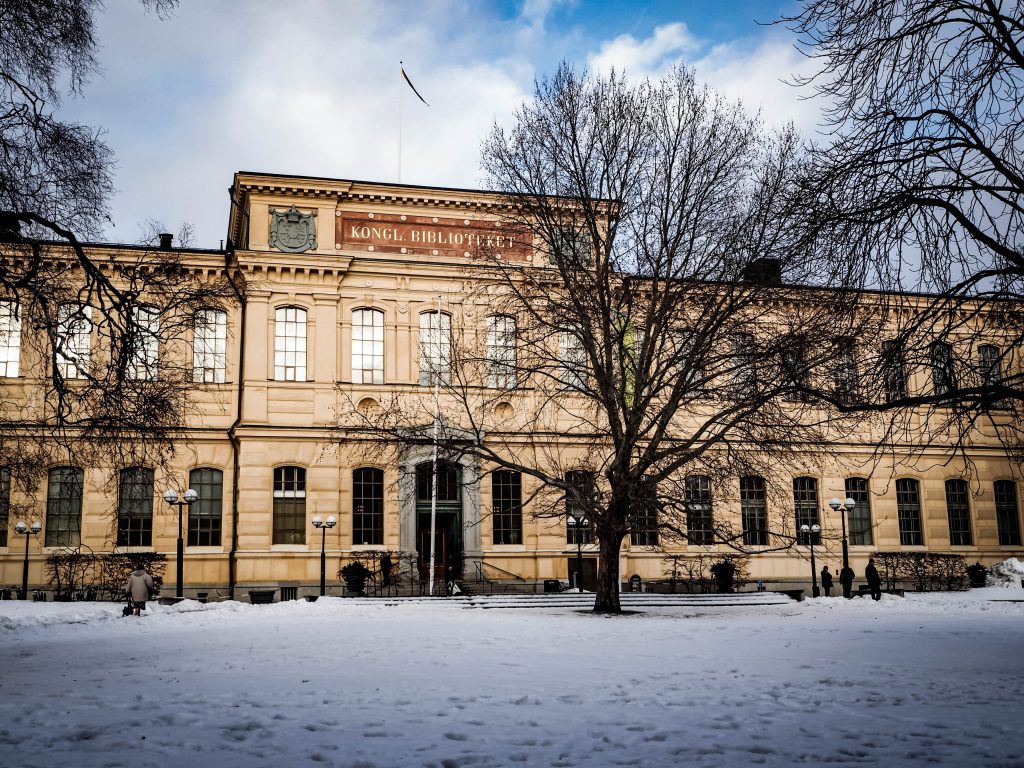 7. Vintage Shops
After serious sightseeing, one needs some time off and a stroll through the Swedish vintage shops is a great thing to do. I found a list of some amazing shops here!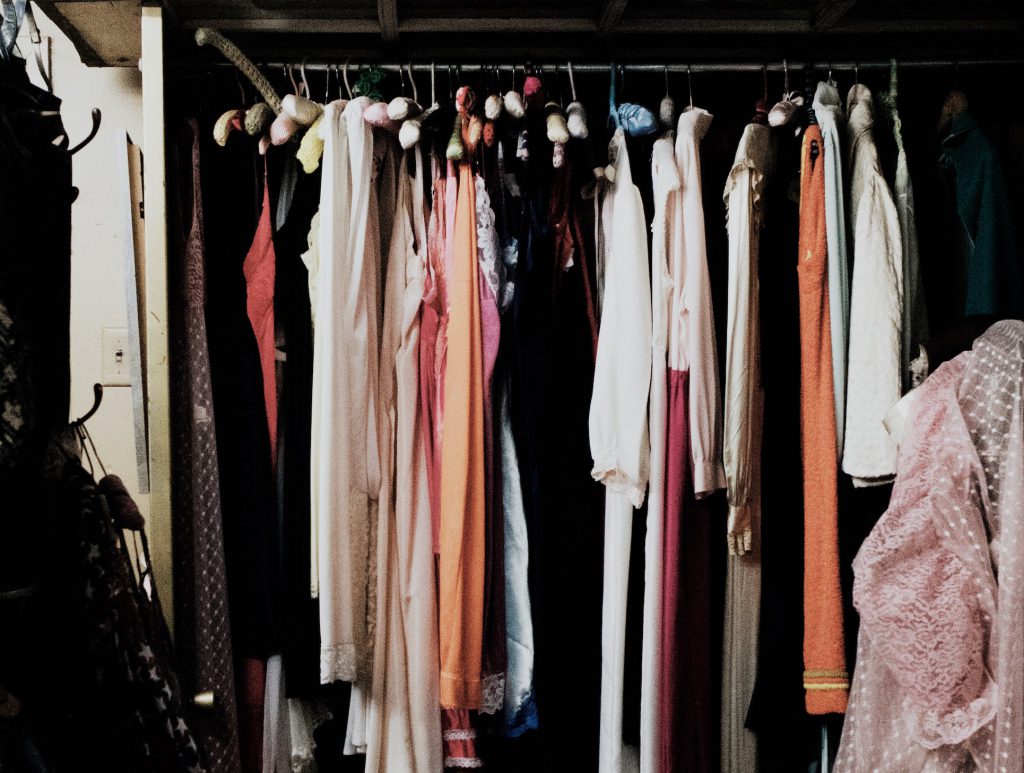 8. Hornstull
The western side of Södermalm has developed a lot over the past years and now is considered to be hipster heaven (see visitstockholm.com). Bars, cafés, a nice shopping mall and the waterfront – it must be even nicer to enjoy the area in summer.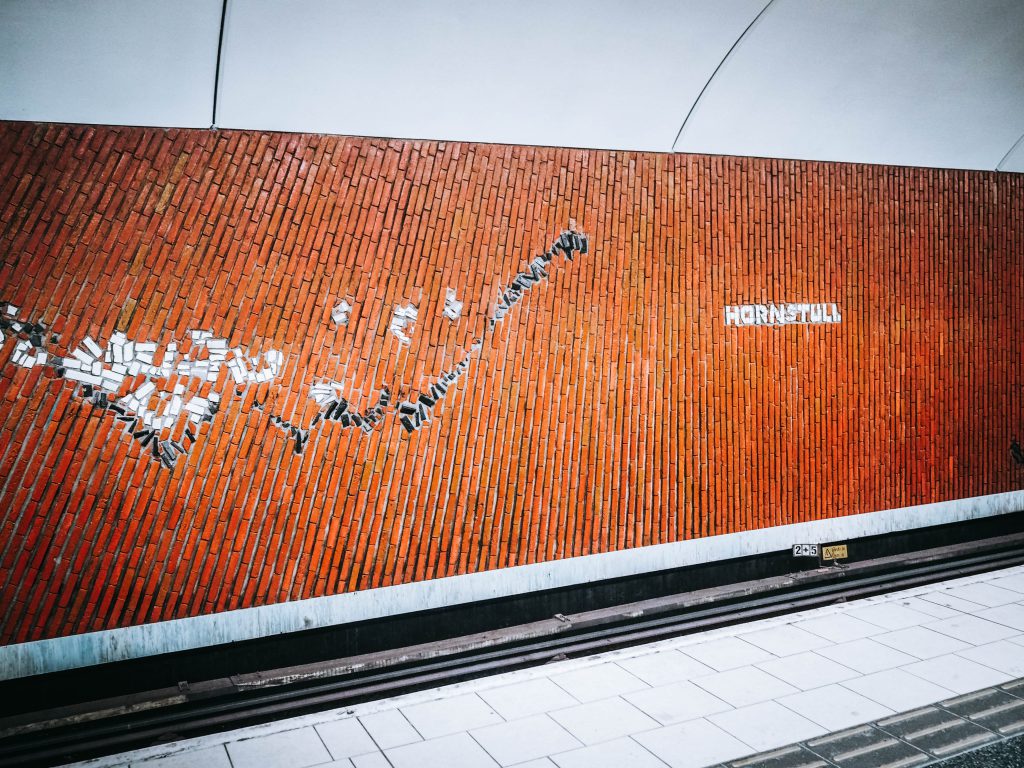 9. The Parliament District
The whole place around the Royal Palace is worth the visit and great to combine with Gamla Stan and the Parliament.
Please share, if you like this post <3