It has been quite a long time since my first visit to Amsterdam and I never managed to write about this experience in a blogpost. BUT this does not matter, because a new year of travel just started, I am planning to publish new posts at least once a month and Amsterdam is a great destination for springtime. So, now is the perfect time to share some photos and insights of this destination.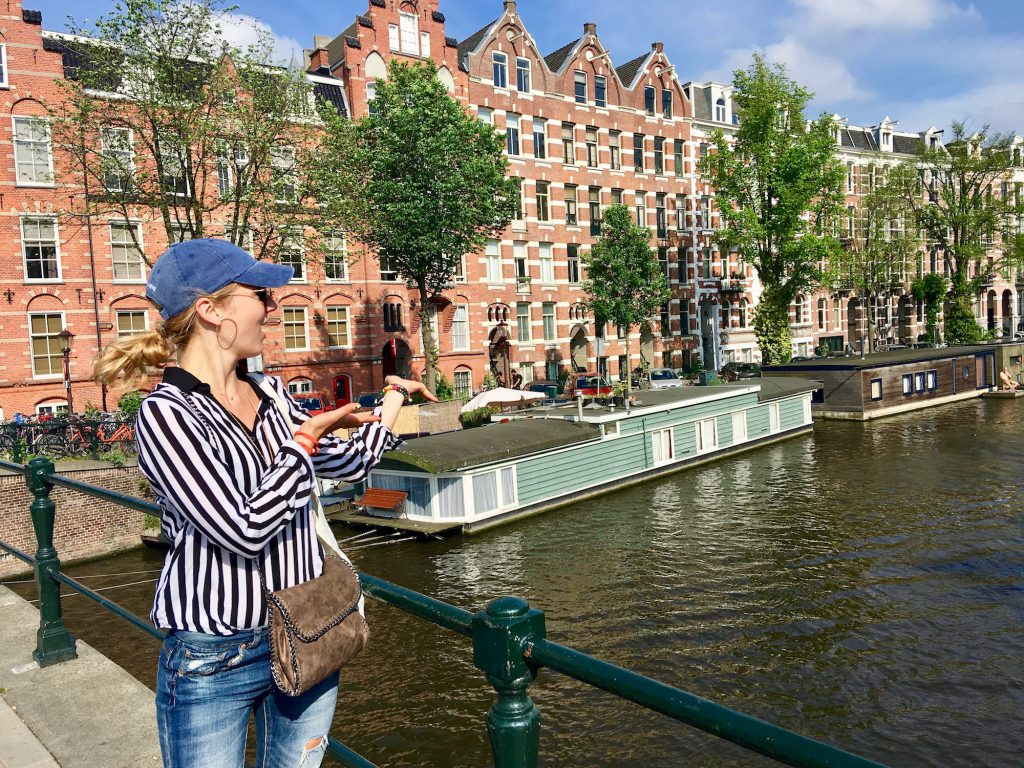 Reason for traveling to Amsterdam
I had always heard from different people, that Amsterdam was such a beautiful city, so for me it was just time to go. I went together with a very good friend of mine for a weekend trip (3 days) and even though we definitely could have spent more time in the city, the three days were a great time to experience Amsterdam.
Where to stay
We booked an apartment on Airbnb which was located in Oud-West. We had the entire space just for us. On the first day we were under the impression that this area had not much to offer, but we found out quickly that this was wrong. On the second day we had breakfast in the neighbourhood and strolled through the streets. We stumbled upon super nice vintage and clothes shops as well as cafés and restaurants. Additionally, Oud-West is close to Vondelpark and not far away from the city center.
What to do
Amsterdam is the city of bikes and of course I recommend to rent one. I do not like public transport (except in New York where it is the best way to explore the city) and Amsterdam is small enough to reach most of the places by bike. Biking to Vondelpark and a few landmarks is fun, but be aware of the other bikers. The locals drive fast and scream at you when you do not get out of their way immediately. It is not as horrible as it maybe sounds, but just do not get in their way 😉 Apart from renting a bike, I would encourage everyone to do a boat trip through the canals. The views are different and it is a good way to get to know more about the city.
Highlights
Vondelpark – bike through the park, get some ice cream and take a break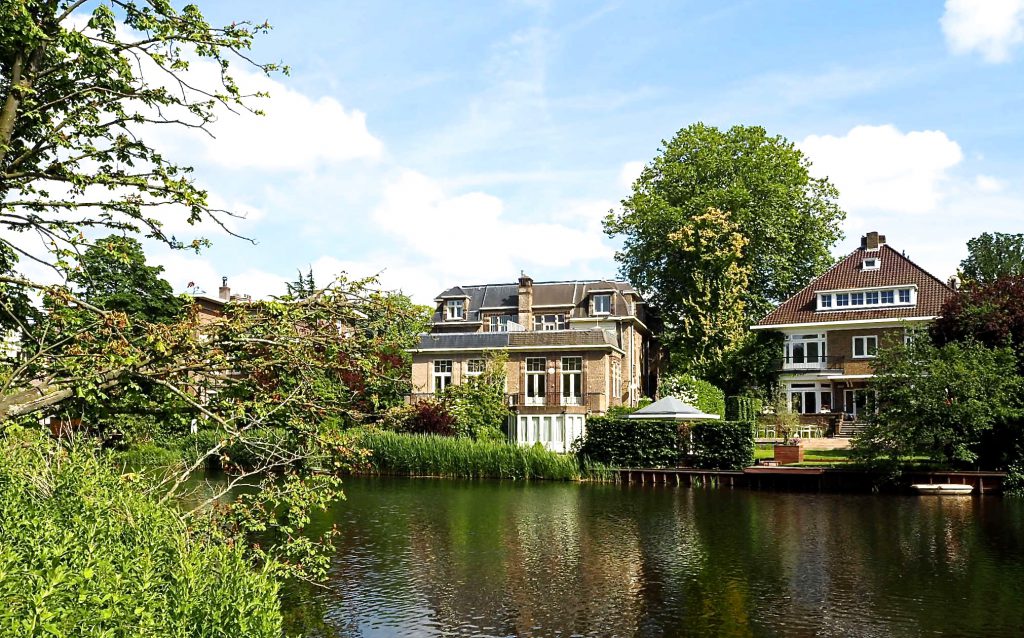 Rijksmuseum Amsterdam – one of the best art museums and also worth it if you just stay outside in front of this building
Jordan and the canals of Amsterdam – take a boat trip through the area and enjoy these views of the beautiful and cute canals and houses
Anne Frank House
Dam Square – the most popular square in the middle of the city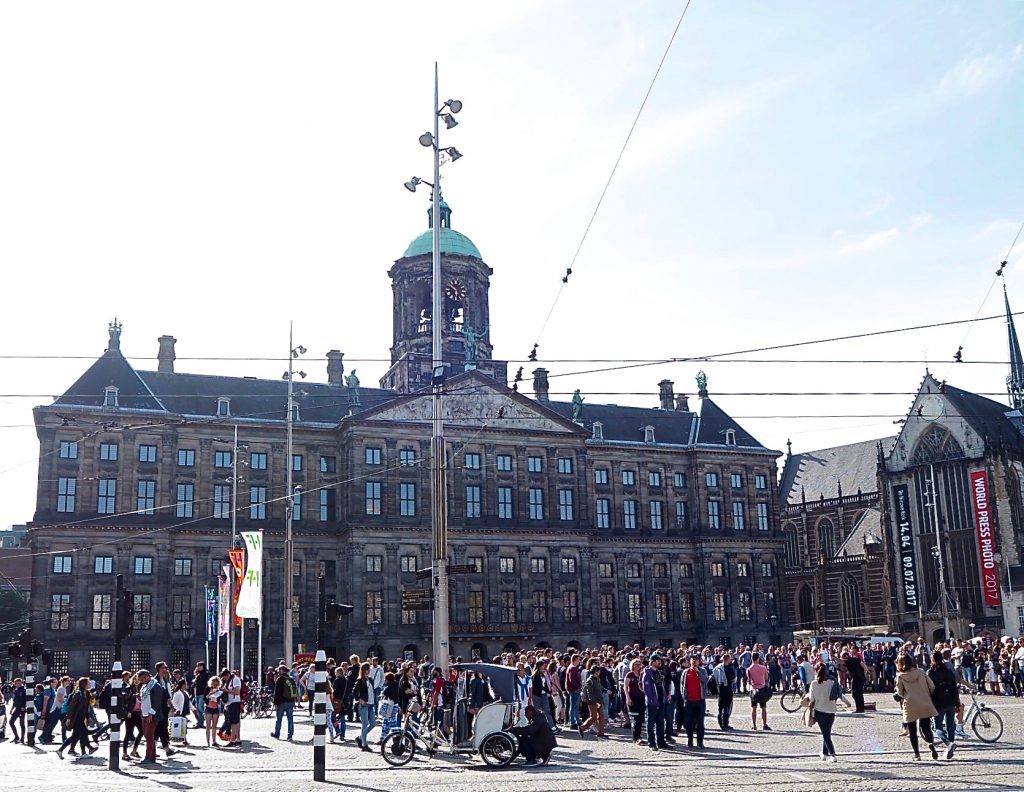 And the most important: enjoy the city with awesome cafés, good food and colorful flowers!