Good food, vine and sunshine all day – sounds good to you? Well, than you have to go to Sicily. Ok, I went in August which is usually a hot summer month in a lot of places in the world, but it was extra hot and sunny in Sicily. I swear. I did a small road trip on the east coast of Sicily. 4 days of Dolce Vita, from Catania to Portopalo. These were my favourite stops:
1. Syracuse / Ortygia
Right after we landed in Catania, we took a rental and drove to Syracuse. We had read about ancient ruins and roman architecture and were not disappointed. Ortygia is a part of Syracuse and, oh my god, this place is so beautiful, like from a different century. Old houses and narrow alleys. This was definitely my favorite.
2. Noto
Anyone interested in history? Not is a dream town known for baroque architecture and a reconstructed cathedral from the 18th century.
3. Marzamemi
After busier cities like Syracuse and Noto, we arrived in the old fisher village Marzamemi where everyone was on the beach during the day and on the streets singing and dancing at night.
4. Portopalo
Time to get some beach rest in Portopalo. There is not much more, but you can spend a day on the beach.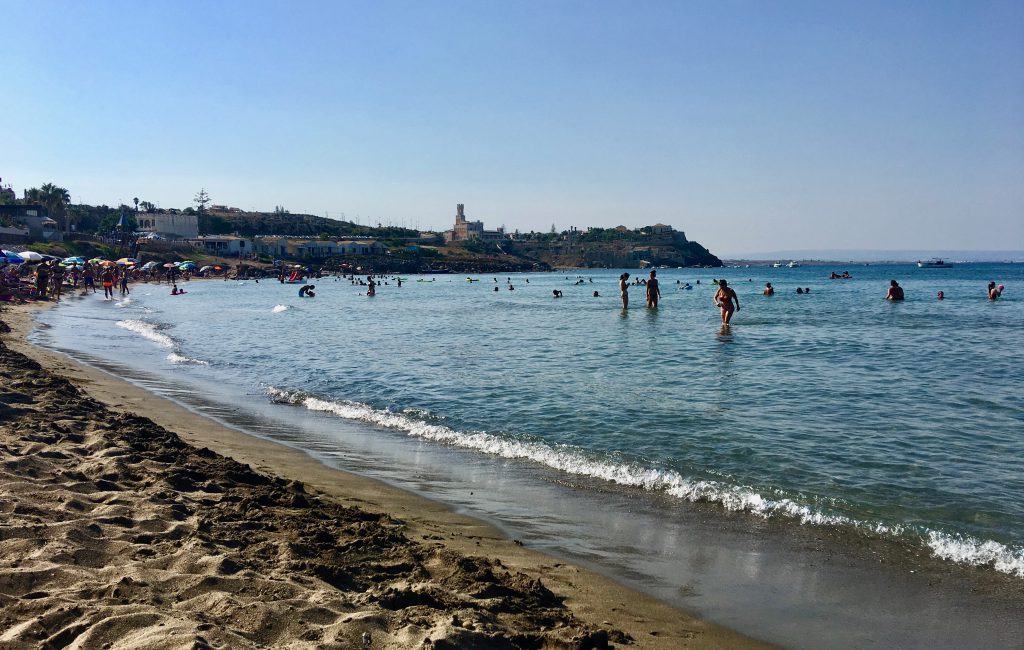 5. Catania
A real Italian city, with fish and food markets, much history, old building, small streets and traffic like hell – this is Catania. We just made a quick stop before heading to the airport.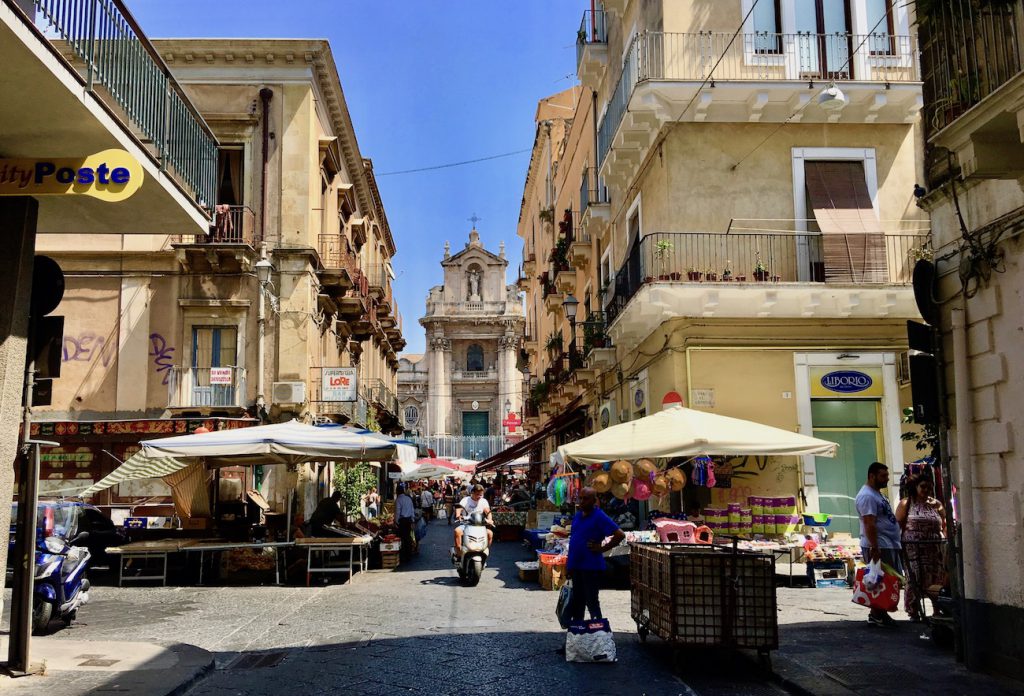 Overall: I really enjoyed Sicily and would have loved to explore more of the island. But really, go to Syracuse when you are on Sicily. It is really nice and impressive. Have you ever been? Let me know about your thoughts!