I have been living in Berlin for almost 9 years and I have just realized that I have never published some travel related content about this city on my blog. I think it is always like that, right? We love to explore new places, cities and countries. We praise the culture and communities of other parts of the world, but we forget to learn more about our home. I think the reason for that is that if you call a place your home, you feel like you have enough time to get to know all the great places over the months and years. So instead, you focus on getting to know hidden gems in your neighbourhood: you find your favourite café, gym and wine bar. That's why there are travel guides abut what locals do.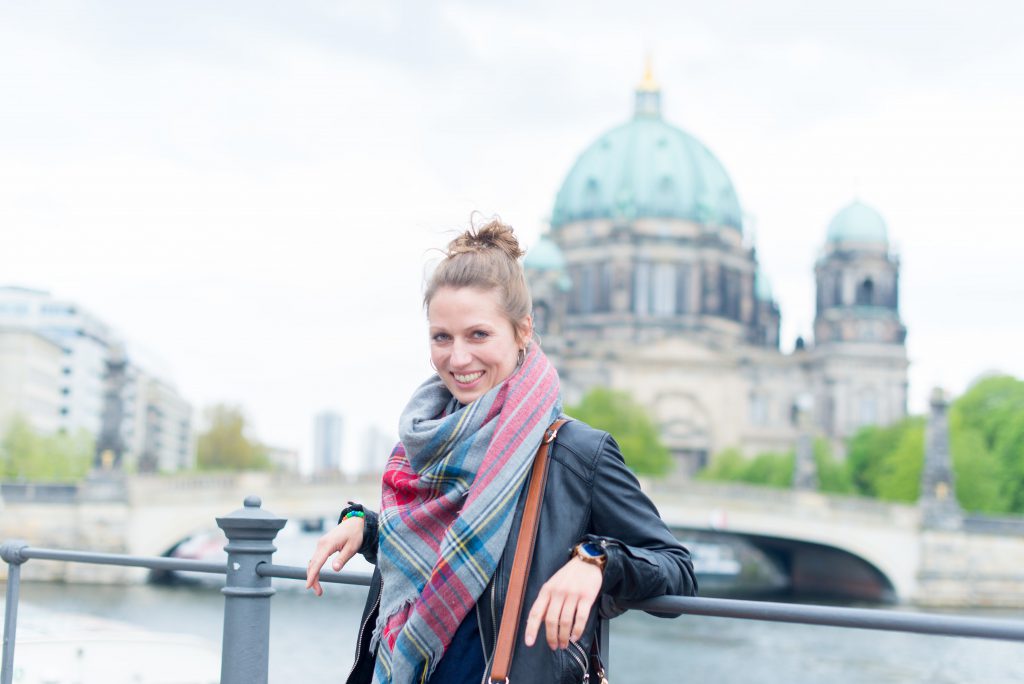 As for me, I forgot that the famous spots in Berlin are also really pretty and full of history. I came to Berlin in 2008, moved to Prenzlauer Berg, one of the most beautiful neighborhoods, and I was busy spending time in my new 'kiez'. Of course, I went to Berlin Mitte and visited the famous landmarks. However, I rarely went back to those spots often.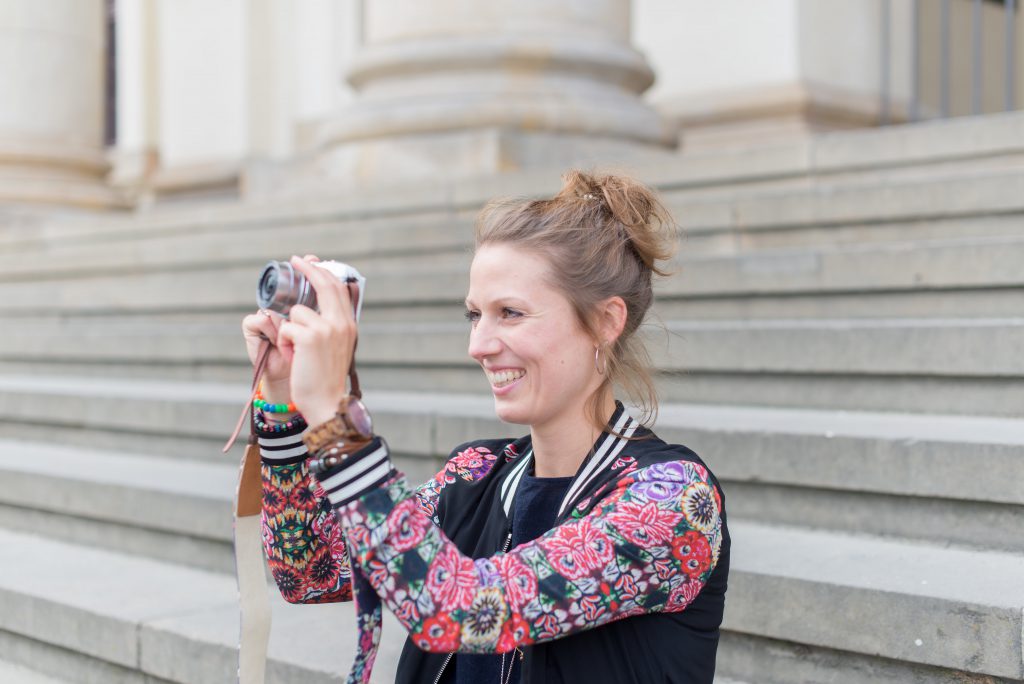 In the last few weeks I have spent a lot of time around the Berliner Dom, Hackescher Markt and the famous street Unter den Linden because of a project I was working on. I fell in love with Berlin again and decided to write more about my city.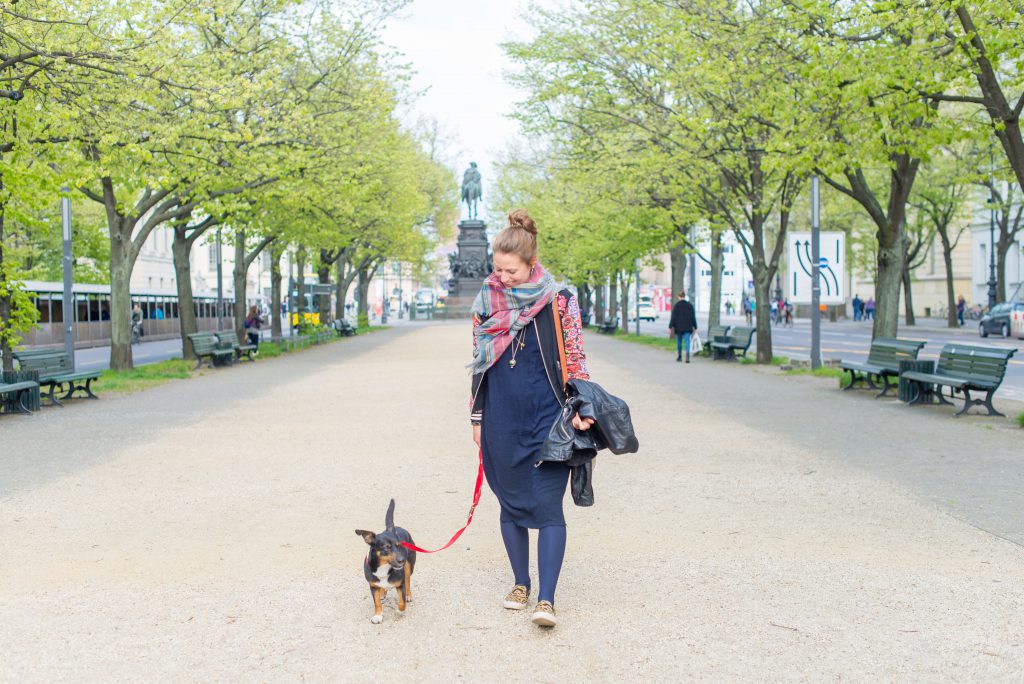 For this post, I met Caitlin from Augusta Leigh Photography. We stumbled upon each other's profile pages on Instagram and I really love her photos. She is a photographer, born in Texas, but now living in Berlin. She took all of the portrait photos of me and my dog in this post. We had fun during our walk from Hackescher Markt to the Brandenburger Tor. Here is where we stopped on that tour:
1. Museumsinsel
2. Berliner Dom
4. Unter den Linden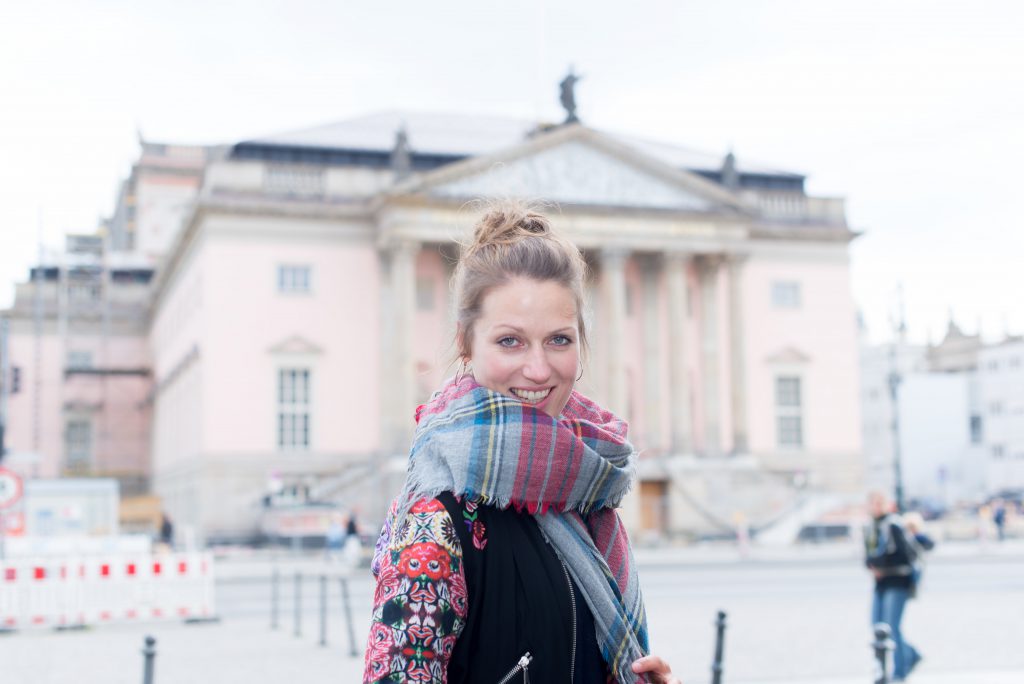 5. Gendarmenmarkt
6. Hotel Adlon
7. Brandenburger Tor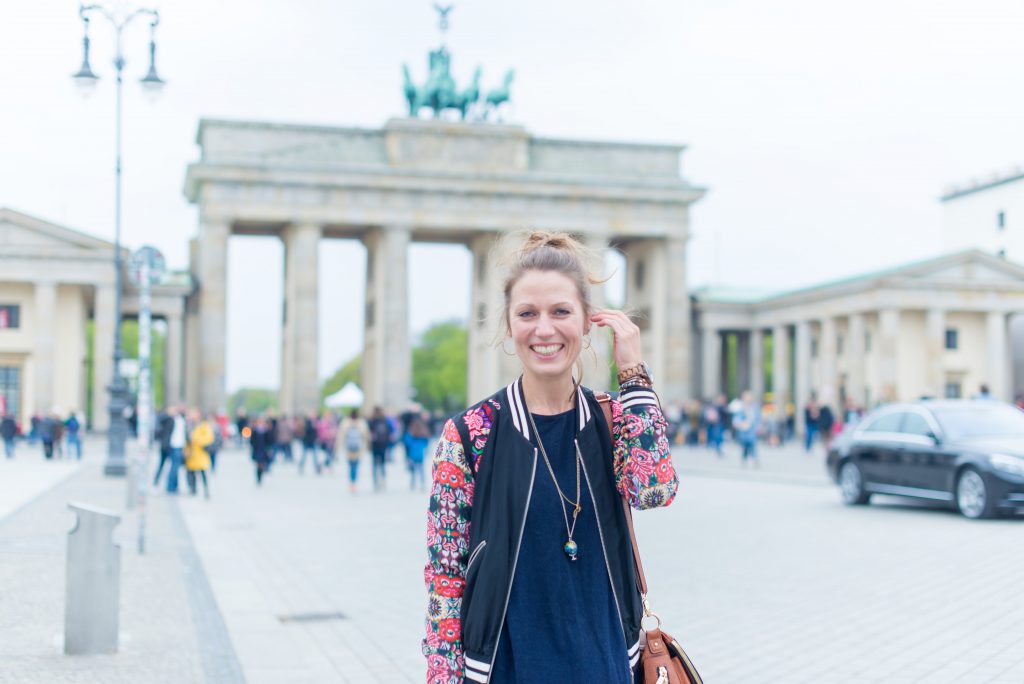 Share it, if you like it!