Every year when New Year's Eve comes closer, I need to think how to avoid fireworks in Berlin. Since Mischa, my dog, is extremely scared of any kind of fireworks, it is necessary to plan New Year's Eve without being outside in the city. She won't go for a walk for at least 24 hours in Berlin. This year it was not possible to travel to another place for a few days because of work, so we decided to go hiking in an area called Schorfheide which is about one hour by car from Berlin.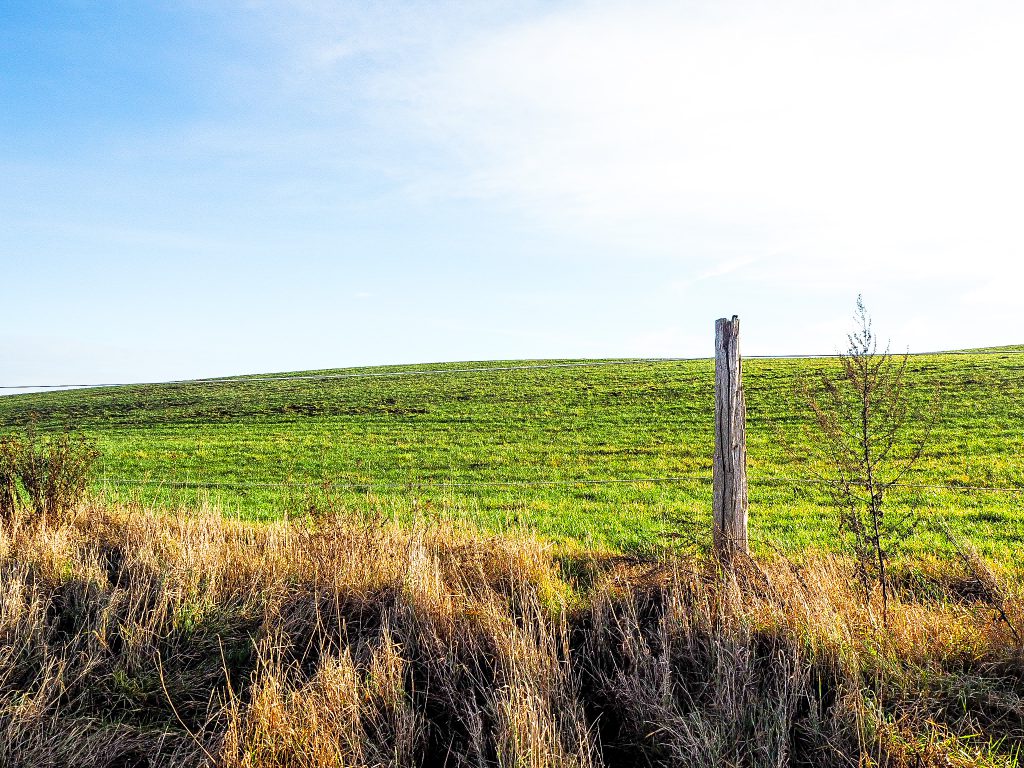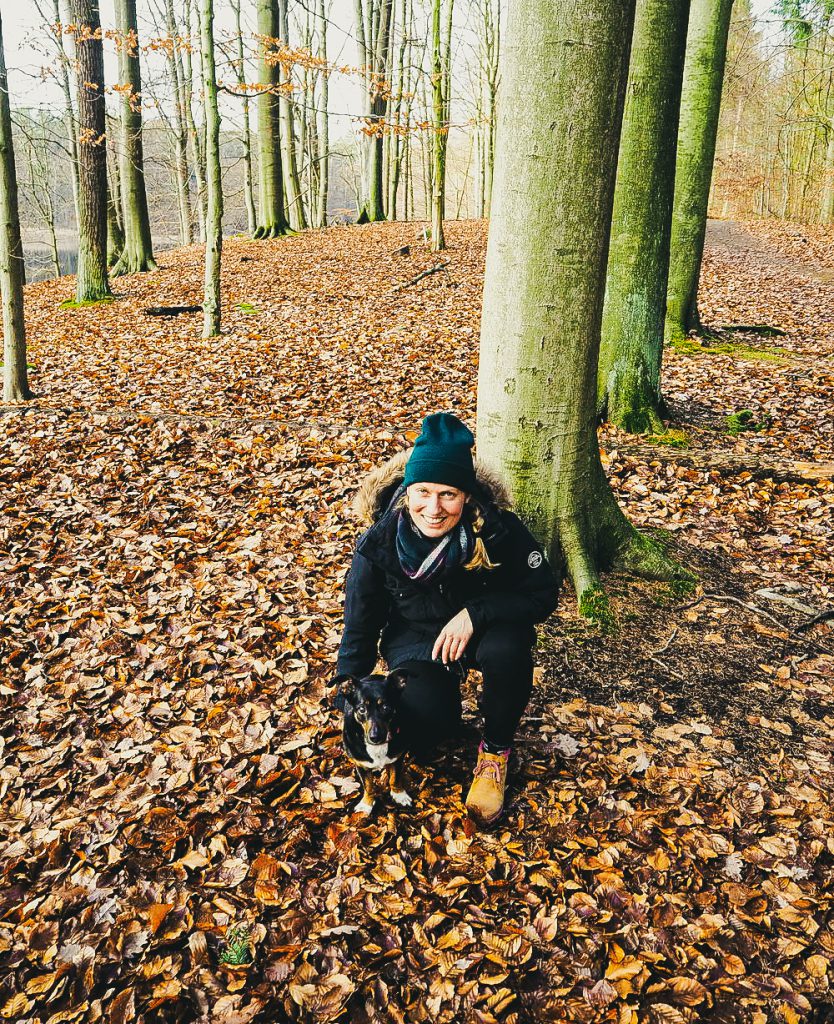 We did some research before on an app called kommot and found a 4-5 hours hiking tour which started and ended in Altkünkendorf, a small village in the middle of Schorfheide. Our tour was very nice. We hiked through forests and meadows, by a lake with awesome views and had always very good trails.
The Schorfheide is part of an area called Uckermark which is located in the north-east of Brandenburg. Both are nature parks and famous for hiking, biking, boating and also for swimming in one of a lot of lakes you will find there. If you would choose to go there for more than a day, there are many hotels, camping possibilities and cottages to rent. But it is also perfect for a day trip, if you live or just spend some time in Berlin.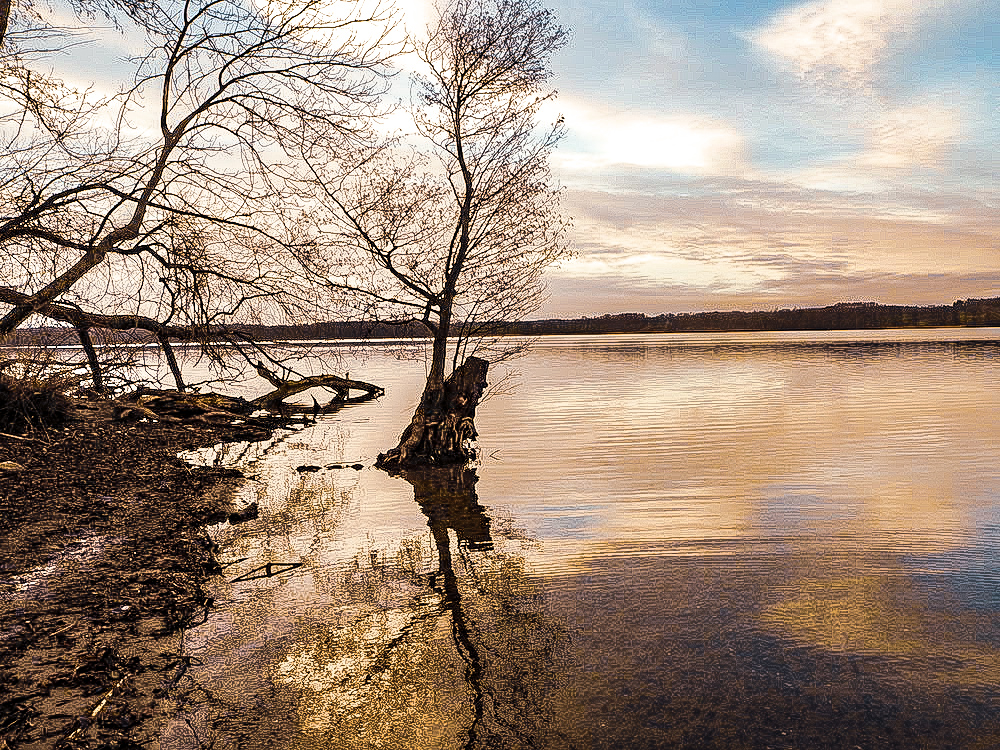 We had a really good hike and everyone was super tired when we arrived at our car to drive back home. Since I made a mistake when navigating us with the map, we hiked an hour more than originally planned and ended up craving for food and water over the last hour. But I used to say that only because of that we were lucky enough to see the rainbow on the photo above and a stunning sunset over the lake which you can see on the photos below. Also Mischa was completely satisfied and tired that she slept all night on the sofa during the New Year's celebrations outside. Mission completed, right?!