For my first post of 2017 I decided to do a photo diary about the Cliffs of Moher. I took so many photos of it and I absolutely wanted to share more than only a few. I've already been to Ireland a few times, mostly to Dublin. I love their lifestyle especially the live music, singing, dancing, talking and drinking Guinness. You can find my travel guide for the city here. Last time I visited the green island, I wanted to see more of the country than the capital.
It was so worth it!
I rented a car and drove from Dublin to Galway and from Galway to the Cliffs of Moher. I had seen a lot of gorgeous photos on the internet and I was very excited to finally take cliff-photos of my own. They didn't disappoint me, that's for sure. The Cliffs are amazing. They are more than 700 feet tall, stretched over 5 miles on the Atlantic coastline and more than 300 million years old. They are home to plenty of birds and I can imagine why. The Cliffs of Moher are nature at its best.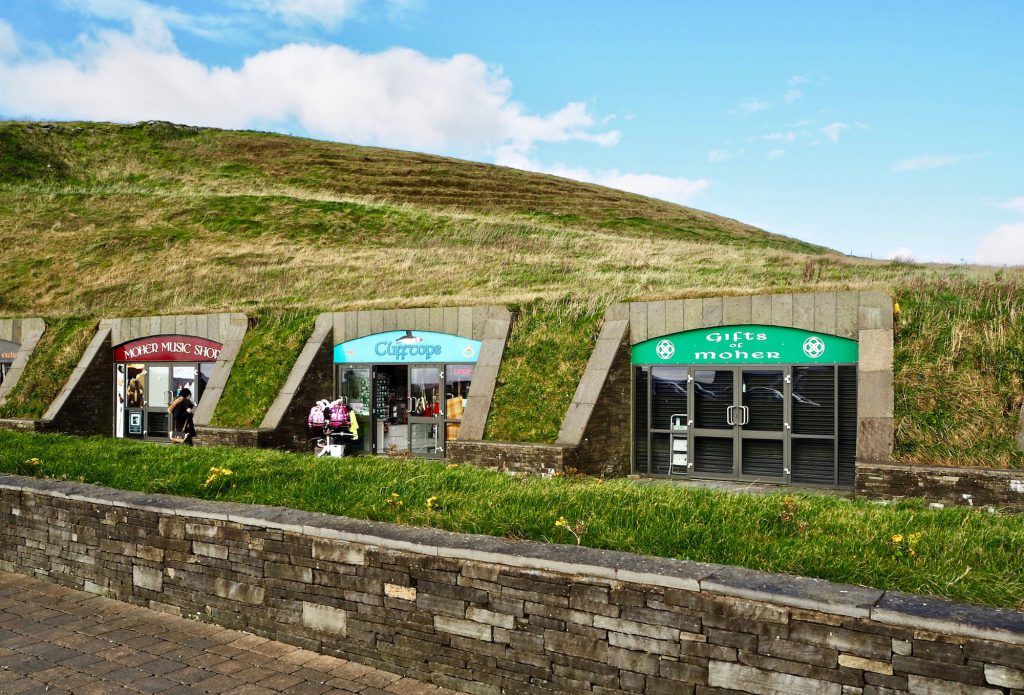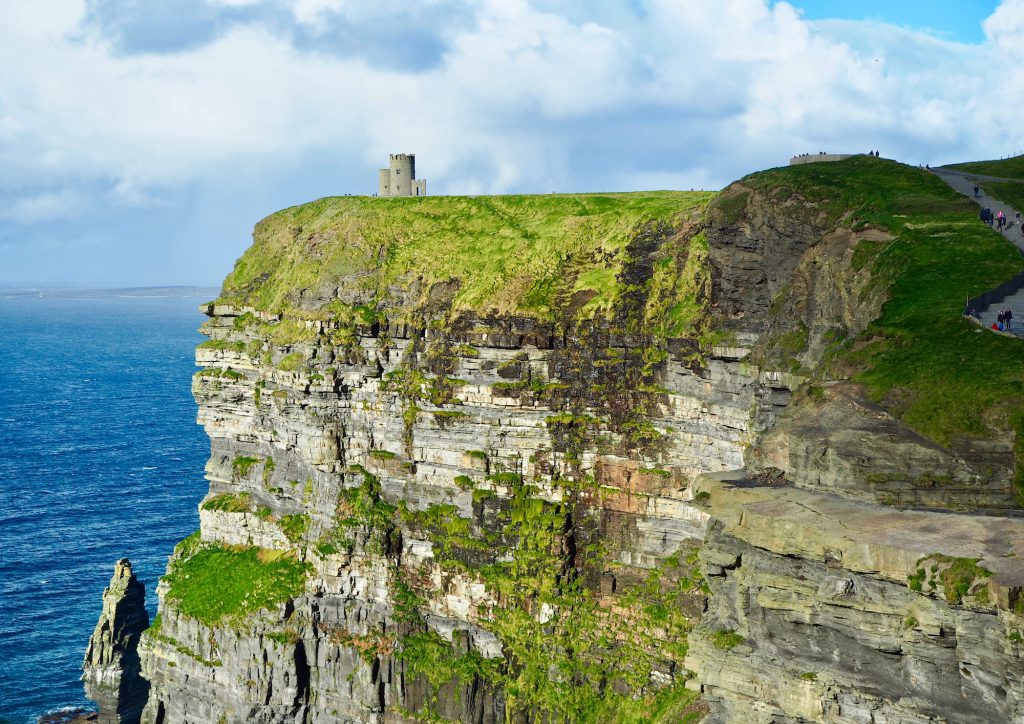 Glad to be back behind the barrier…;-)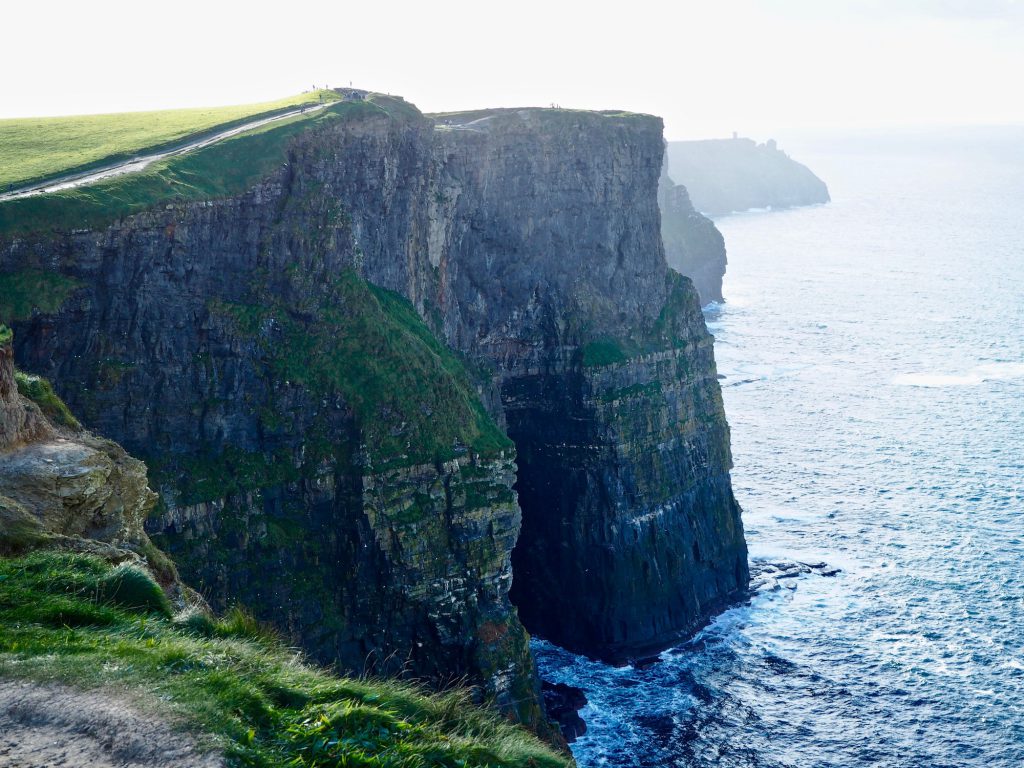 The legend about the cliffs is that there was once a large river. 'The river flowed down bringing mud and sand with … and eventually formed the rock layers.' (Cliffs of Moher visitor center)
Byebye gorgeous cliffs! It was a pleasure meeting you.
Share it, if you like it!