ADVERTISING | It's giveaway time on A World Full of Fairytales. A few weeks ago, the brand Leo Mazotti send me a message to introduce their bracelets. I checked them out and got to know more about their story which I found pretty cute. It all began with a trip to Italy where the founders met a man named Leo Mazotti who wore a black sober knotted bracelet. This inspired the founders to start a collection of their own bracelets using the style of Leo Mazotti. The bracelets are available in different colors and color combinations.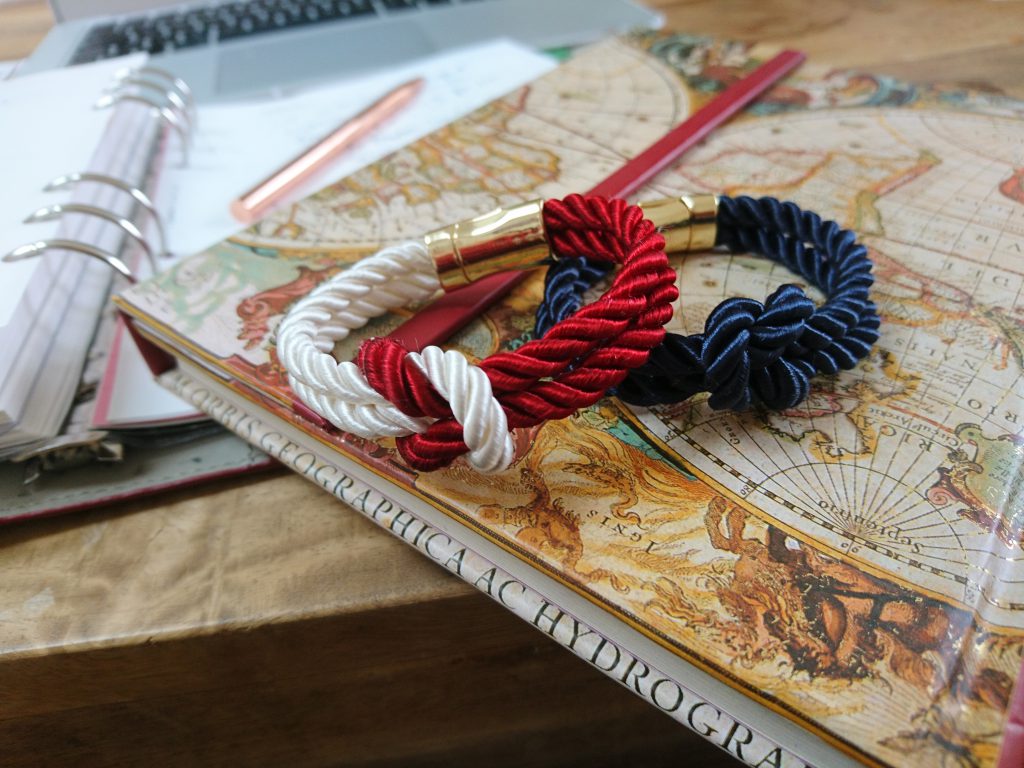 GIVEAWAY DETAILS
I am super happy to give away these two, in red/white and in dark blue, from the Dolce Vita collection. They come in the single size of 17 cm which fits the majority of the people. To win one of the bracelets:
Leave a comment and let me know which one would prefer.
You can also enter the contest on my Instagram page!
You can join the raffle until Wednesday, March 20, 2019, 12pm CET (Central European Time)
Please find the conditions of participation here.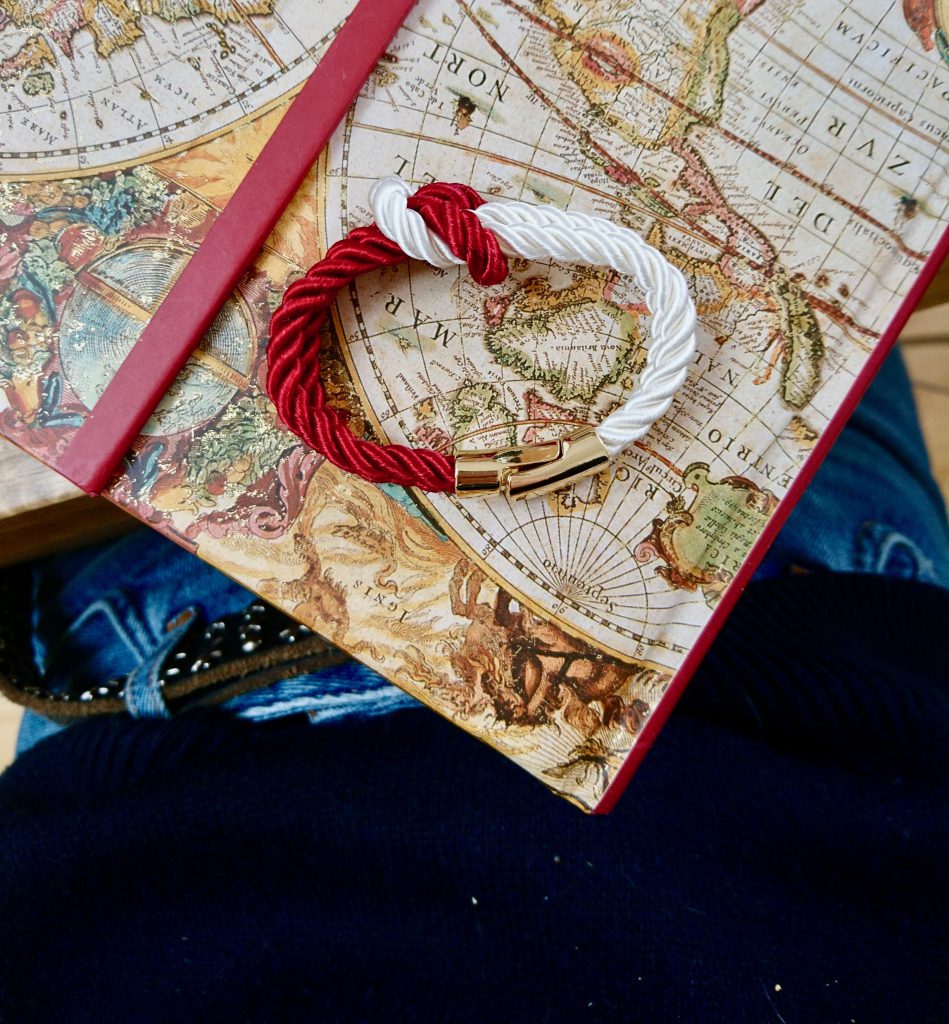 I really like the story of the bracelets and the company. It is great when people are inspired to set up their own business and just try to build a life they dream of. That's why I decided to give them a spot on my blog. In addition, The bracelets are perfect for every traveller, because they show how traveling can influence us to start something new and to not be scared of changes.
DISCOUNT CODE
If you want to buy something else from the brand, like another color or bracelet, I also have a discount code for you. With the code 'claudigraf' you get 10% on your purchase on their website.
Good luck with the contest! I keep my fingers crossed for each and everyone of you.