You know, Los Angeles will always be my favorite place in the world and I think it is just beautiful. The vibe, the atmosphere, the blue sky, the palm trees – that is no news on this blog at all. In my opinion you can take amazing photos almost everywhere, but yes, I have some spots which I really love for photo shoots. Since some of you ask about my favorite 'photo places', I gave it a thought and decided to share some of them with you. Here are my top 12 photo spots in Los Angeles:
1. The #Lovewall in Venice
2. The 'palm tree border' on the beach between Santa Monica and Venice Beach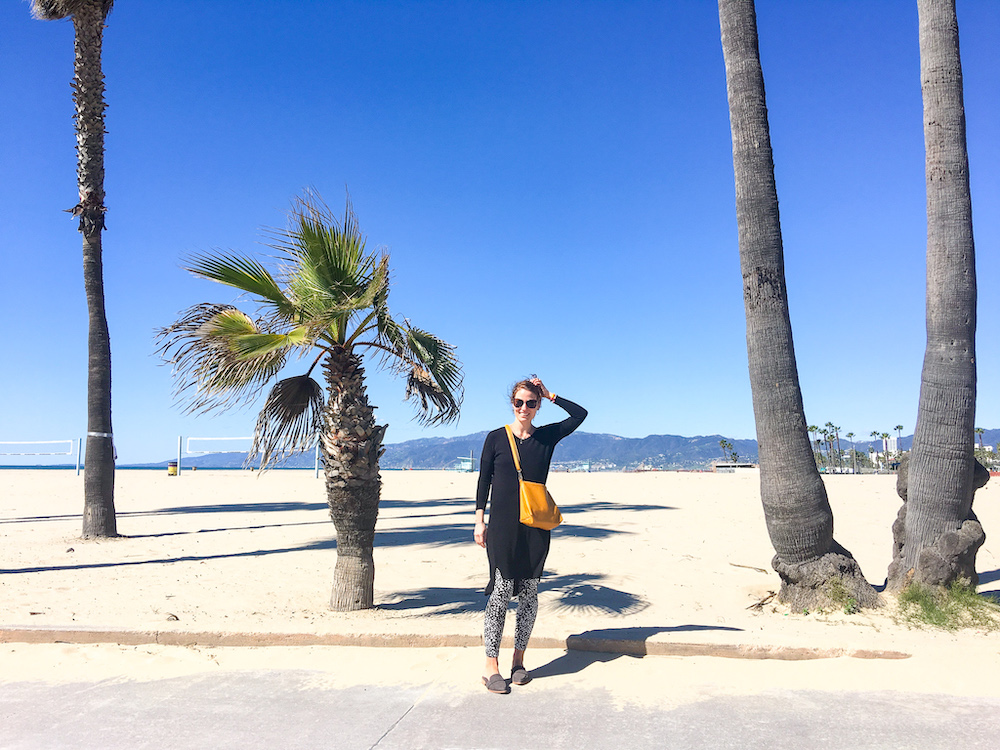 3. The place in front of LACMA (Los Angeles County Museum of Modern Art) with the Urban Lights installation
4. The Los Angeles wings in Venice on Lincoln Blvd, between California Ave and Palms Blvd.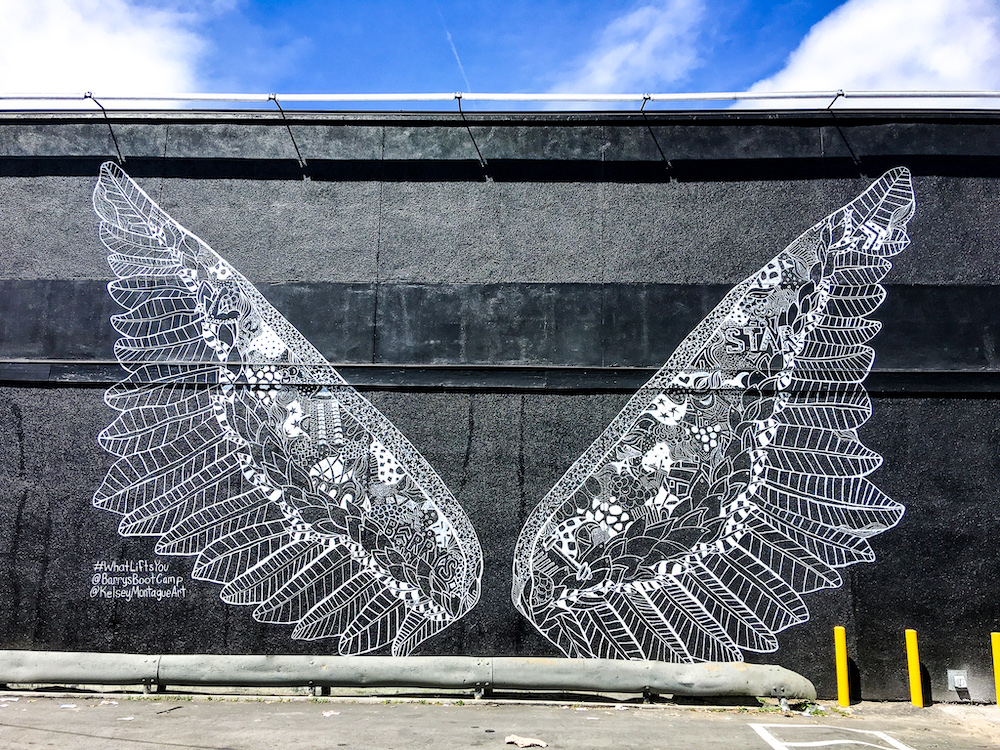 5. Somewhere between Malibu and Santa Monica. It is just a small parking lot, but offers the perfect views over LA and the ocean.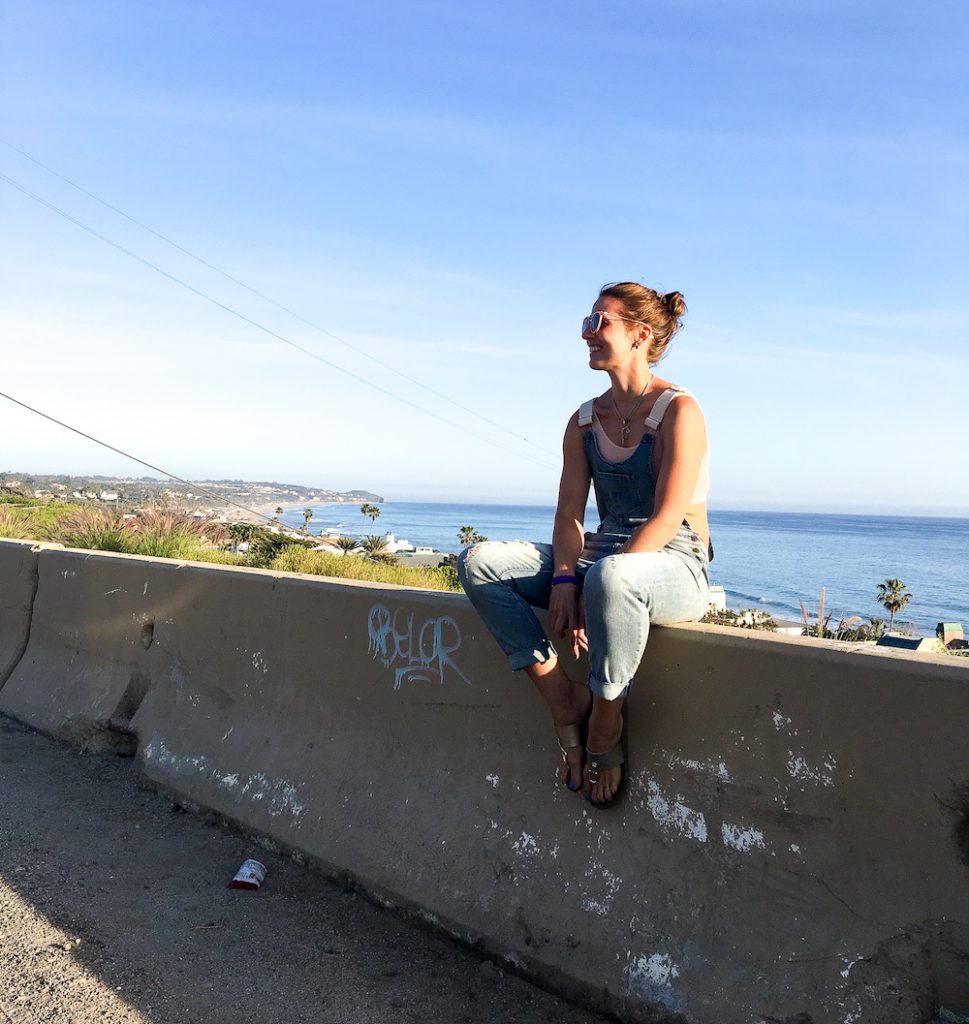 6. The Malibu Pier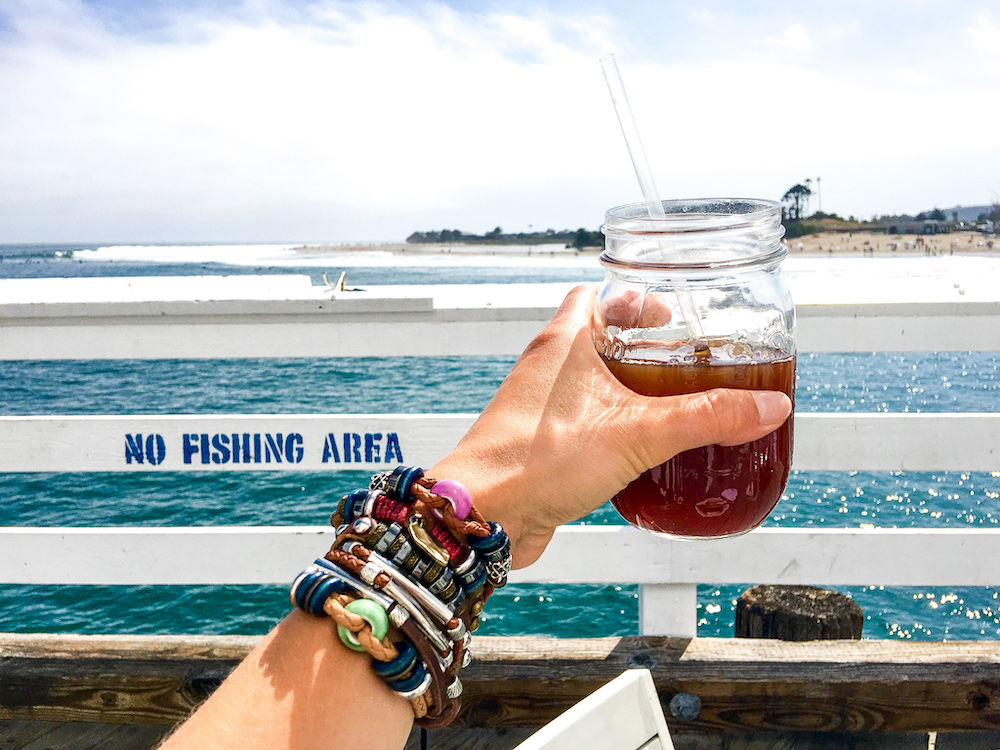 7. The Silverlake Heart Stairs
8. The Venice Canals – explore the area with a bike and stop for photo shoots on the small bridges.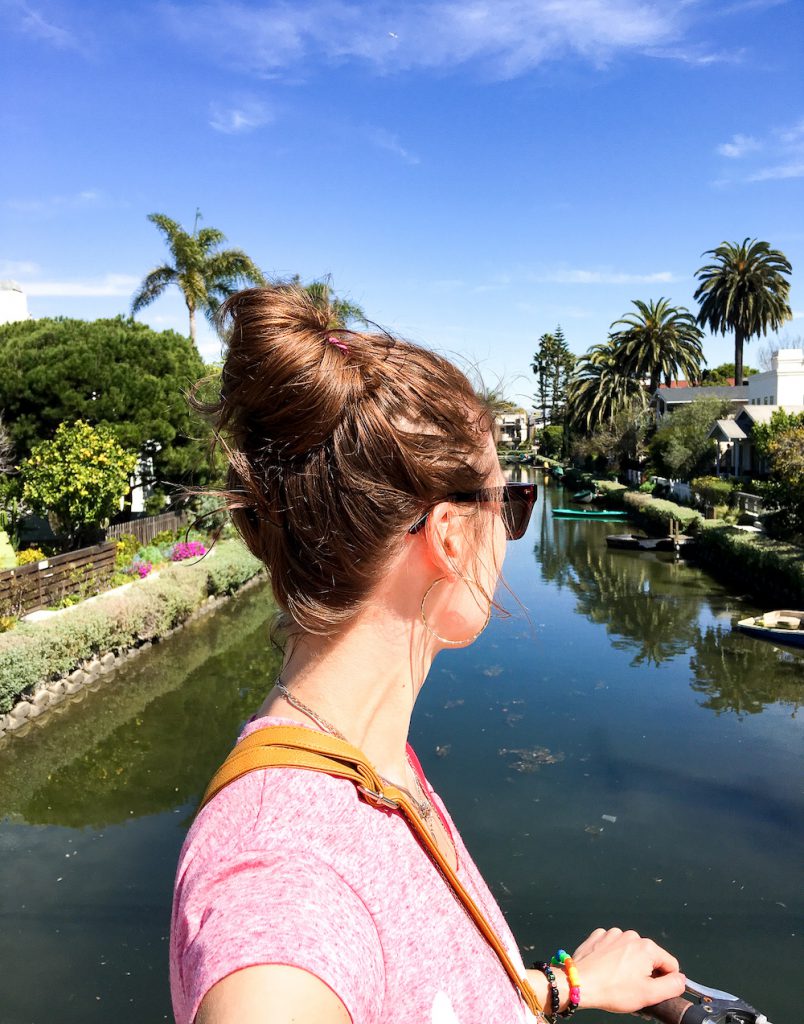 9. The colorful Fisherman's Village in Marina del Rey – it is just so cute and you shouldn't miss this place when you are in LA.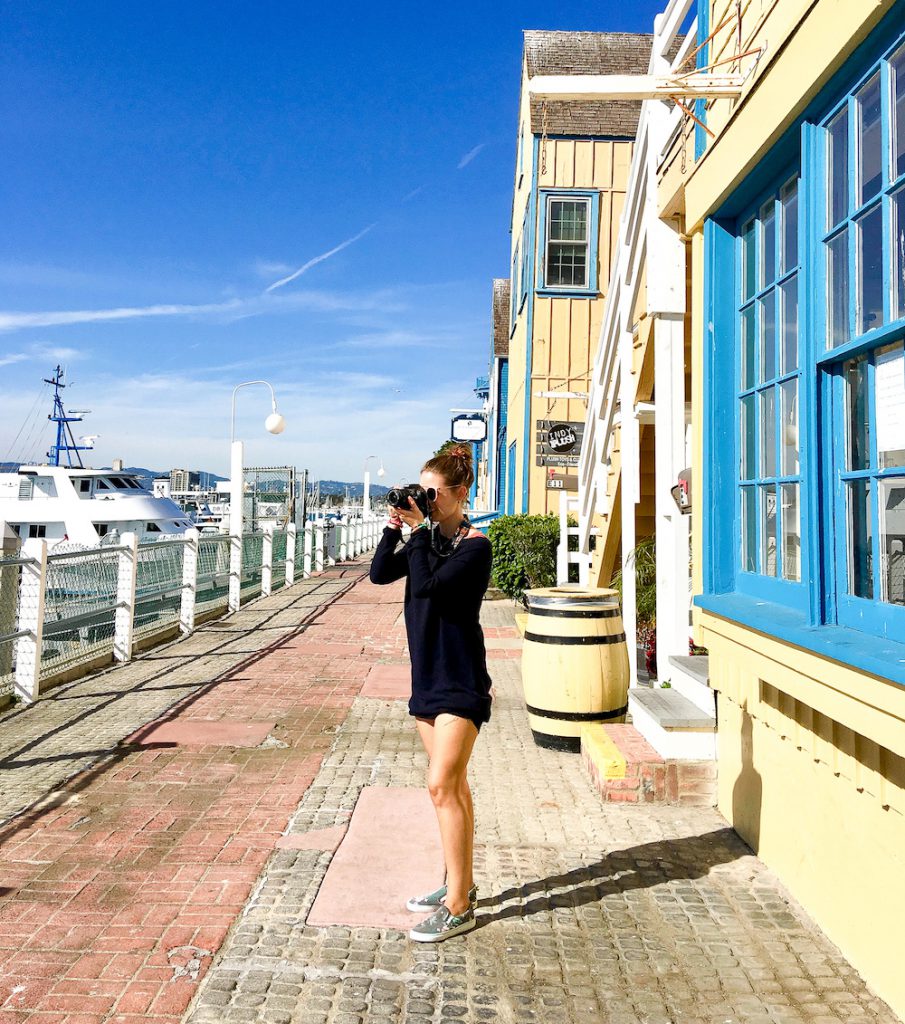 10. A small alley close to Rose Ave, between Morningside Way and Appleton Way, in Venice – I love this painted wall.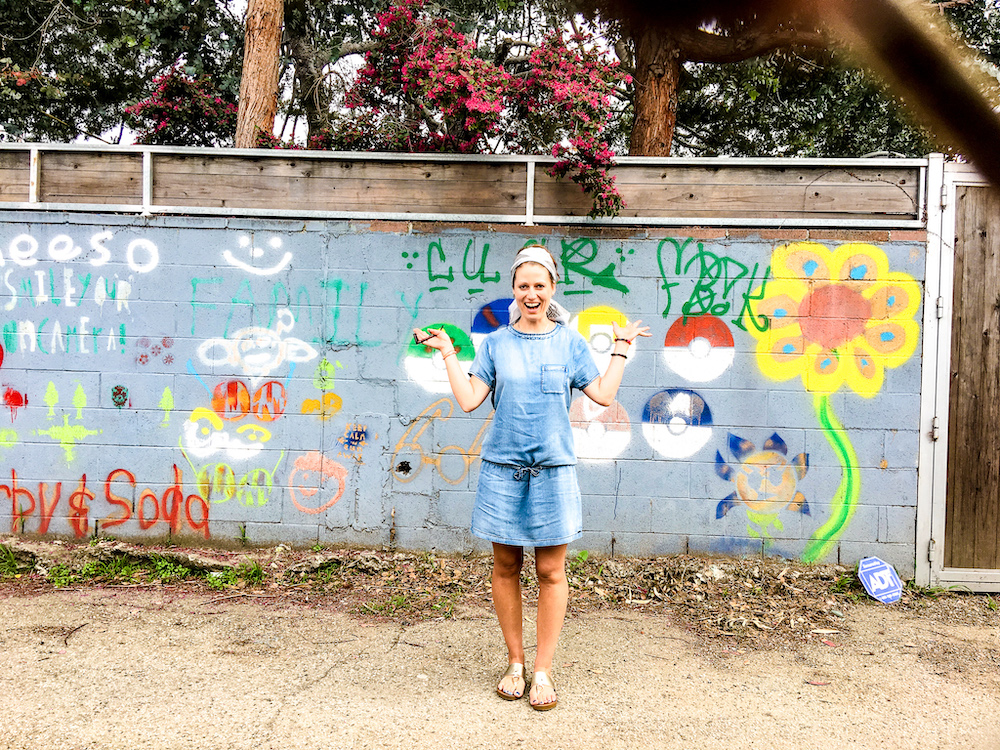 11. The Free City wall on California Avenue in Venice, right around the corner of the Abbot's Habits café.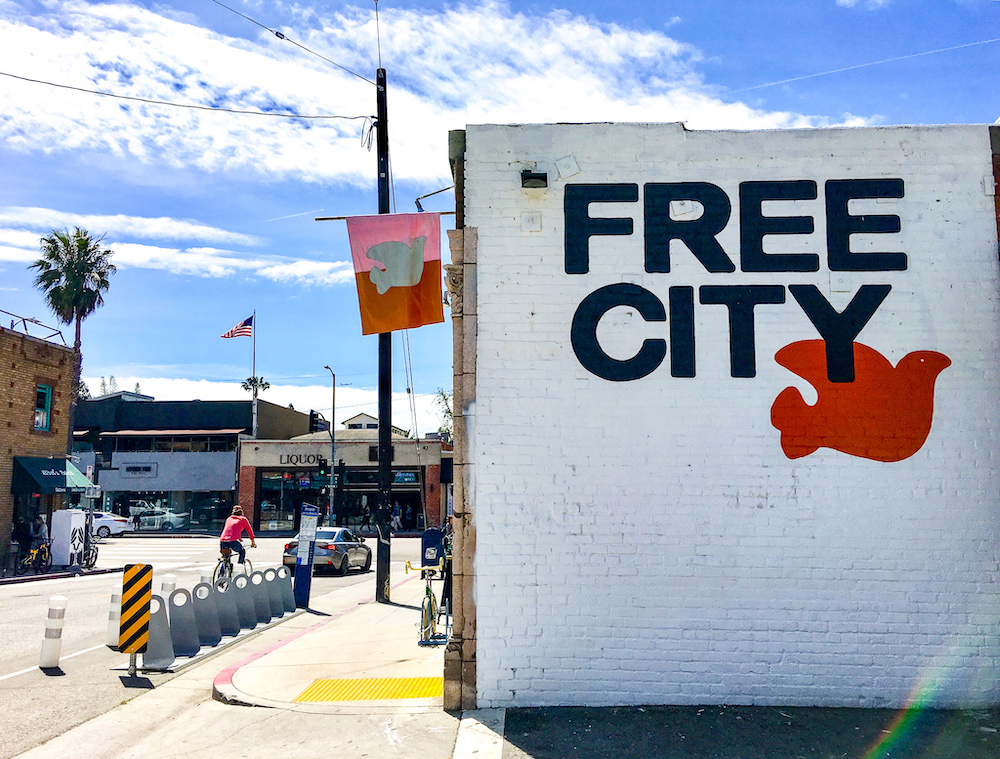 12. The views from the Getty Museum over LA – and of course, the whole place is amazing!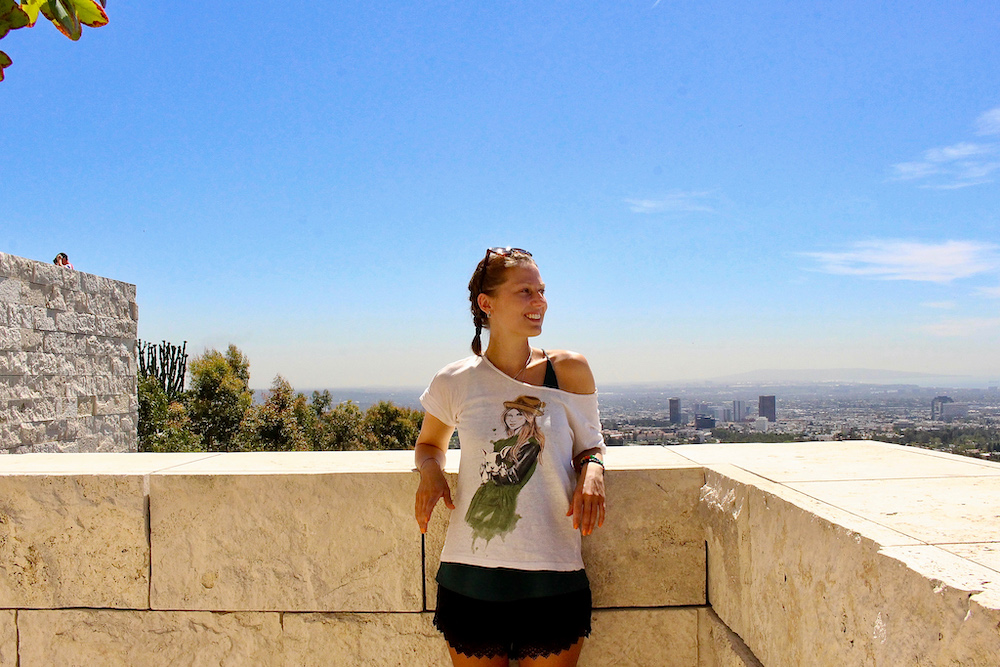 So, what do you think? I know there are more famous places like the Runyon Canyon, the Hollywood Sign and the Getty Center. But they are pretty obvious. If you have any other hidden gems in LA or also in other cities and countries, please share! I am always happy about inspiration and new perspectives.