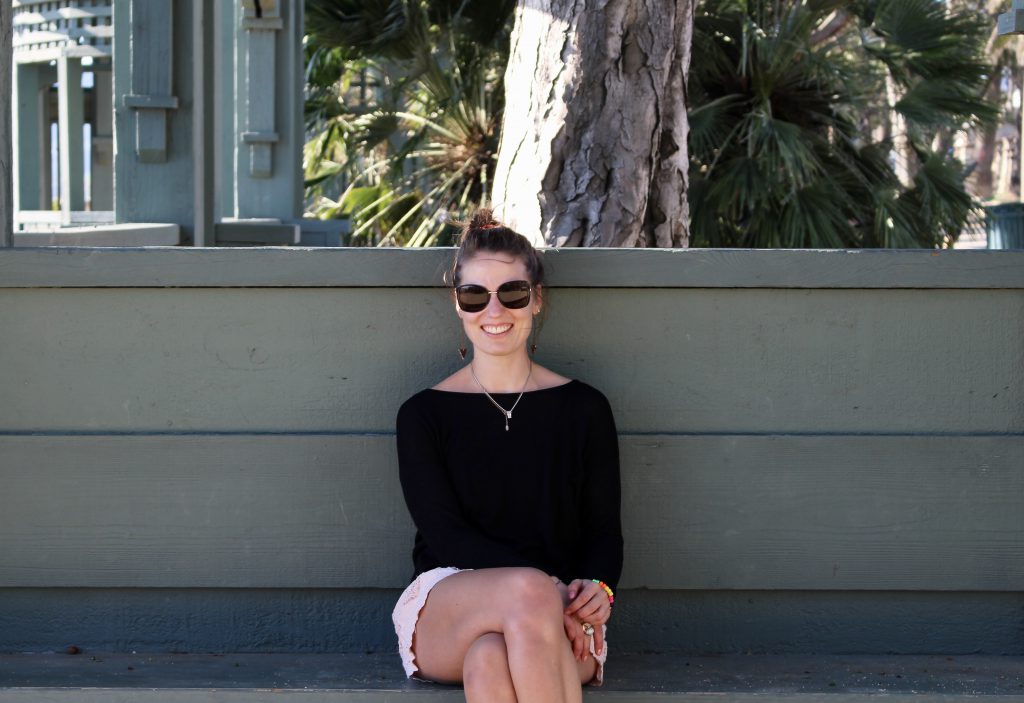 Well, I know, it's been a while since my last post. I started a new job as Account Director in a creative agency in Berlin what brought so much more work and stress into my life. But all good, I like it!
However, since some of you, my lovely readers, have been asking me to publish more personal blog posts, I decided to give it a try and to start with a few facts about me.
1. I was born in 1983.
2. I have three sisters.
3. My dog is named after the actress Mischa Barton.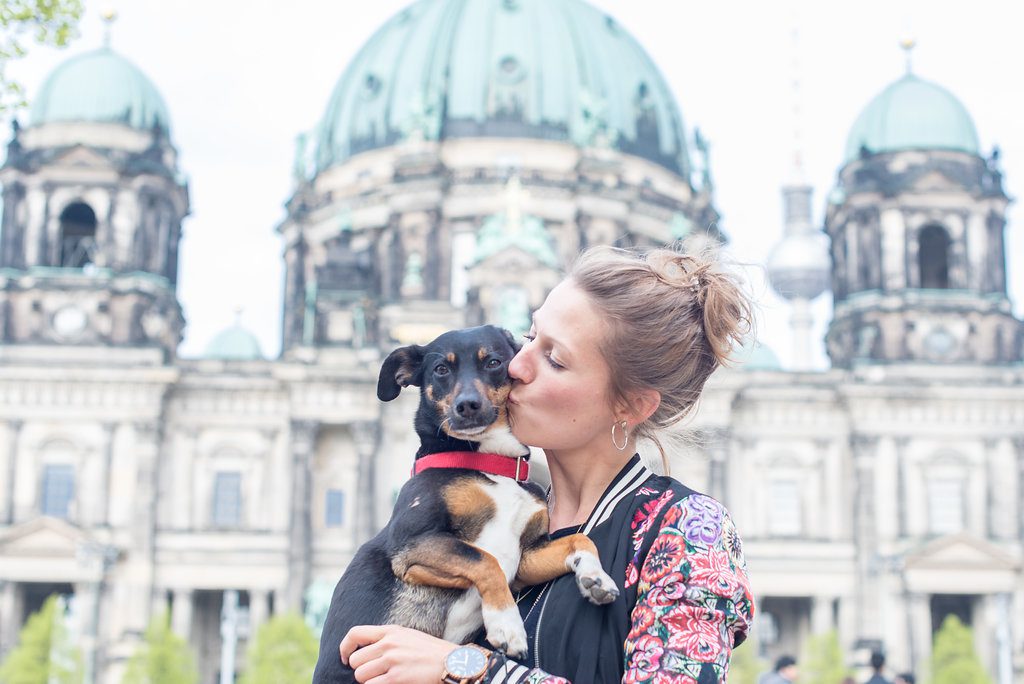 4. A perfect night for me is a night out in Dublin.
5. LA is my happy place.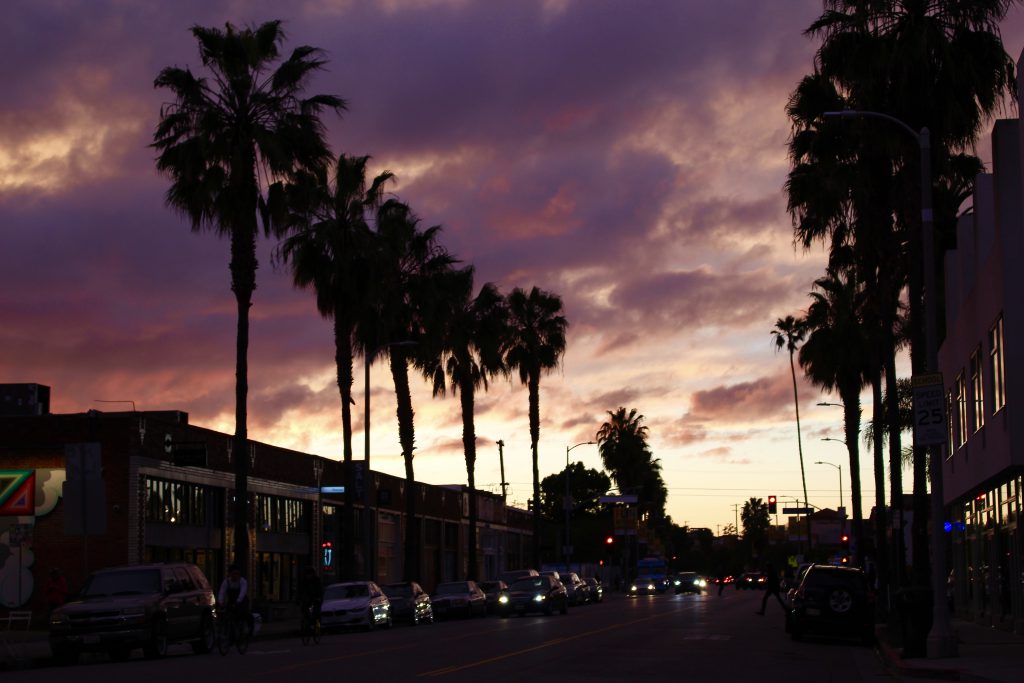 6. Photography is one of my biggest obsessions / passion, even if I am a complete layman.
7. I am a subscriber of three magazines (The New Yorker, Instyle and Dogs).
8. I hate big closets, but I haven't found a better solution for all my cloths.
9. I also don't like traveling with a lot of luggage and that's why I try to travel with only one suitcase wherever I go.
10. I have lived in a lot of apartments without a balcony and now I have a balcony and I never want to go back.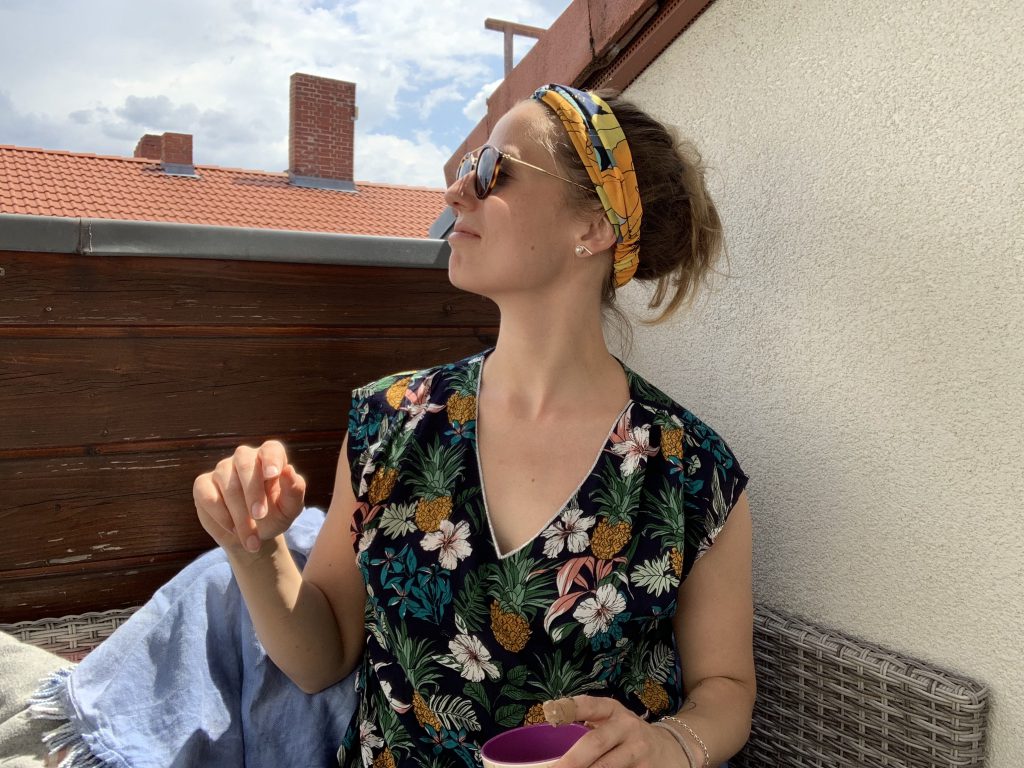 11. I eat about 20 pounds of fruits a week.
12. Someday I want to write a book.
13. I sew bags and sell them now and then.
14. The perfect summer day is watching skaters at Venice Beach Skatepark.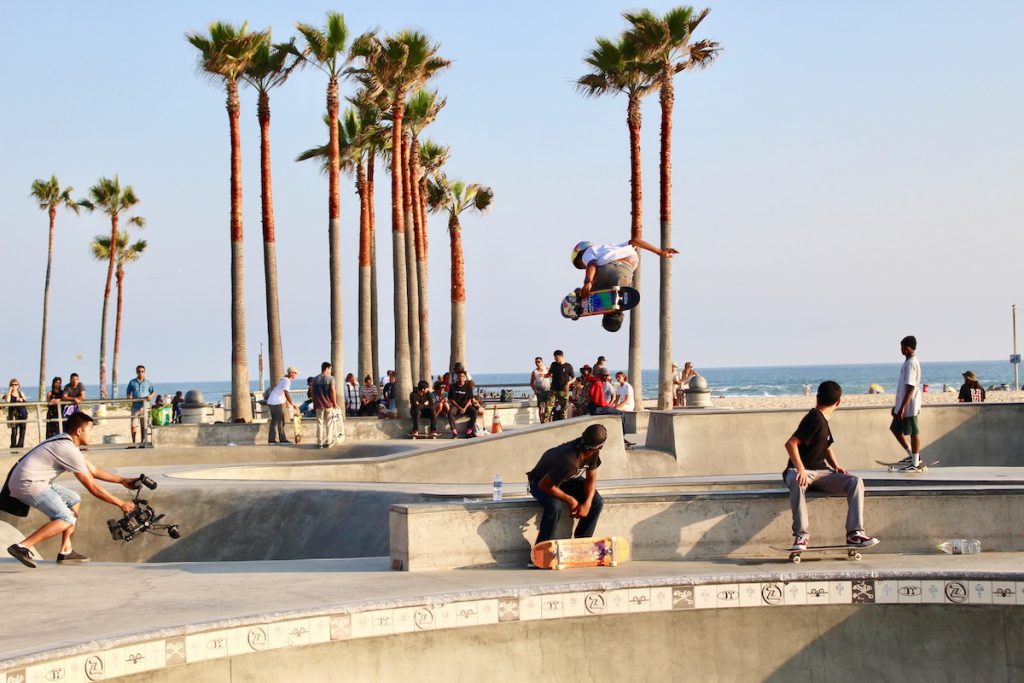 15. I like skateboarding myself too.
16. My favorite beach is in Malibu.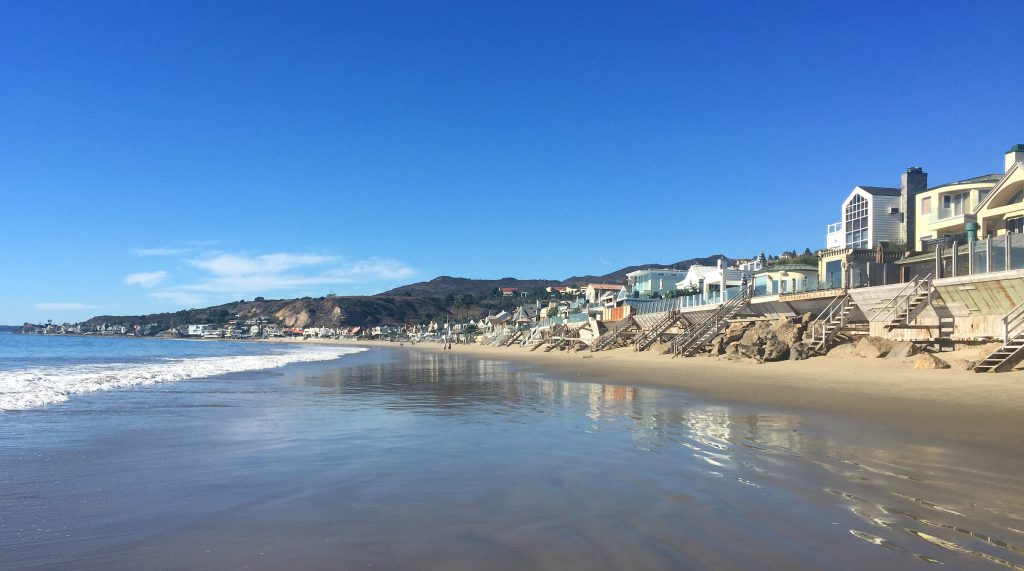 17. I worked for the same company for 7 years before quitting my job to start something new.
18. A famous German actor threw me out of his party, because I took a picture of him kissing a woman (who wasn't his girlfriend).
19. When I was a kid, I wanted to become an actress.
20. I play the guitar a little bit.
21. My favorite foods are pizza and sandwiches & chips.
22. My favorite drinks are green smoothies and Guinness beer.
23. I have a big picture of Keith Richards in my apartment to remind me that everything will be alright.
24. I am never bored.
25. My first travel memory is of a trip to Denmark.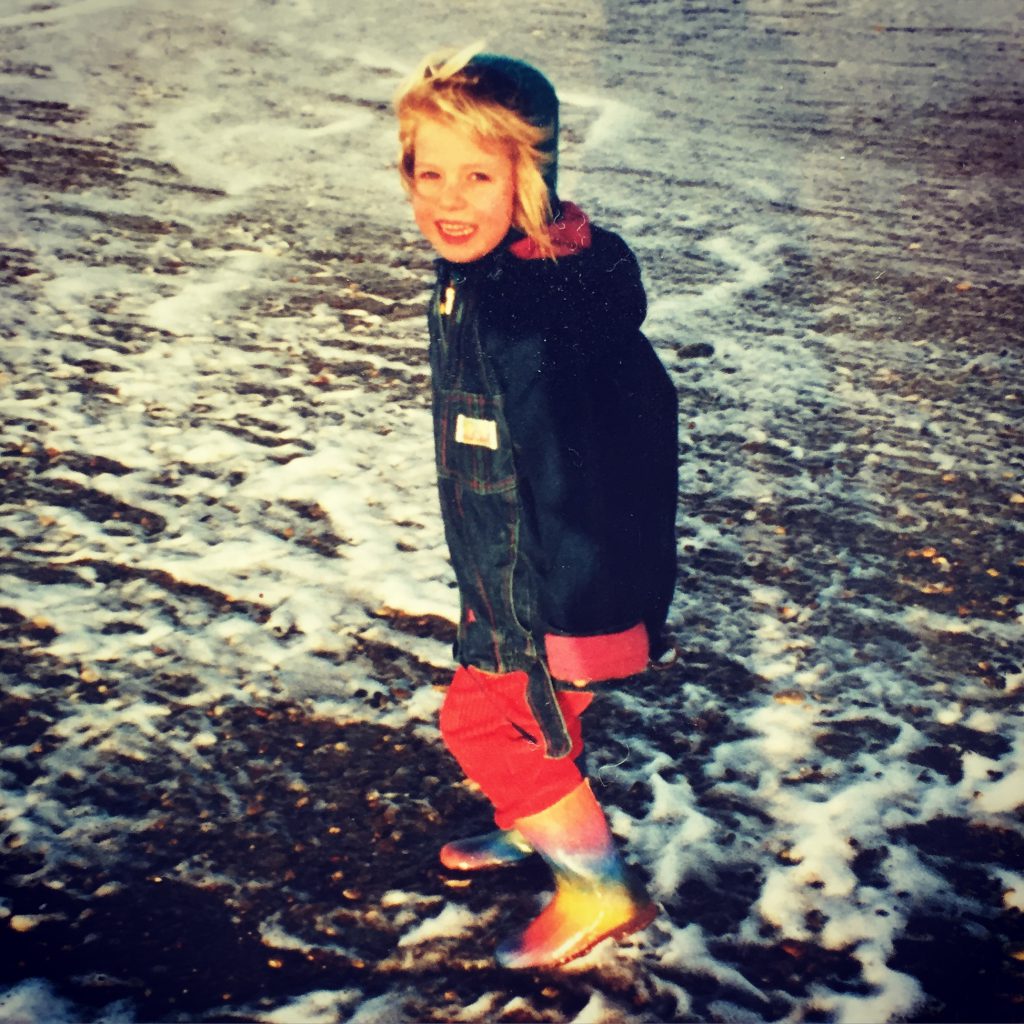 26. Solo travel is my version of taking a break.
27. I love long haul flights.
28. I discovered the benefits of meditation when I lived in LA in 2017.
29. I am trying to save up for a Malibu beach house.
30. I work in the fields of marketing, communication and advertising.
31. One day I want to take a trip on the Trans-Siberian Railway.
32. My favorite band is The Black Keys.
33. I am a struggling vegetarian.
That's it! See you next time – posts about Amsterdam and Sicily are waiting to be finished… Stay tuned <3