I really like road trips. To rent a car, choose a destination (or a few destinations) and start exploring a country, a region or a special area is so exciting. For me, it is the best way to see as much as possible of nature and people. On one of our trips in the United States, we crossed California, Nevada and Arizona and some dreams came true. We were driving on the Route 66 and our final destination was the amazing Grand Canyon I already wrote about. Today, I have three very good reasons for you why road trips are awesome!
1. Special experiences you can't plan.
Fair enough but here is my story. On our way from the Joshua Tree National Park to a city named Kingman, we had to stop in Amboy, Arizona, at a fuel station in the middle of nowhere, since the tank was almost empty. And this place was literally the middle of nowhere. I hesitated to step out of the car because it was right before midnight and the lights of the fuel stations were the only ones out there… But we had no choice and so we entered the station and met Andy. She was so nice and told us a few good stories about science fiction movies which were filmed around the station. She has been working the night shift at the station for many years (I can't remember). We had coffee and a pretty good talk with her and it would have been a pity, if I had missed this.
2. Places you didn't plan to visit suddenly show up.
Another good point for making a road trip is the possibility to see things or places you didn't plan to visit. When we were driving from the Grand Canyon to Las Vegas, we passed the Hoover Dam. Even if this is a remarkable landmark we didn't plan it as a destination on our trip, but suddenly the Dam was there and we were surprised and happy.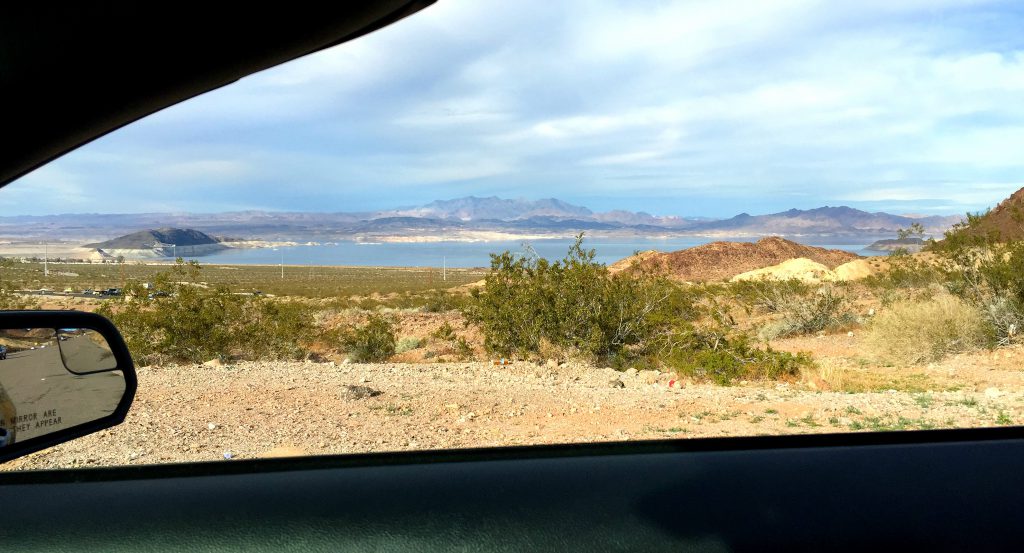 3. Diner experiences.
And last but not least, you will have breakfast, lunch or dinner at many different diners, cafes and restaurants on a road trip where you can get to know the "locals". Imagine sitting in a car for hours, getting hungry, thirsty and – of course – you need the restroom. You have to stop at the next diner and if you are there, you will grab a coffee, have a breakfast or order an ice cream. Most of the time, you will enjoy those stops.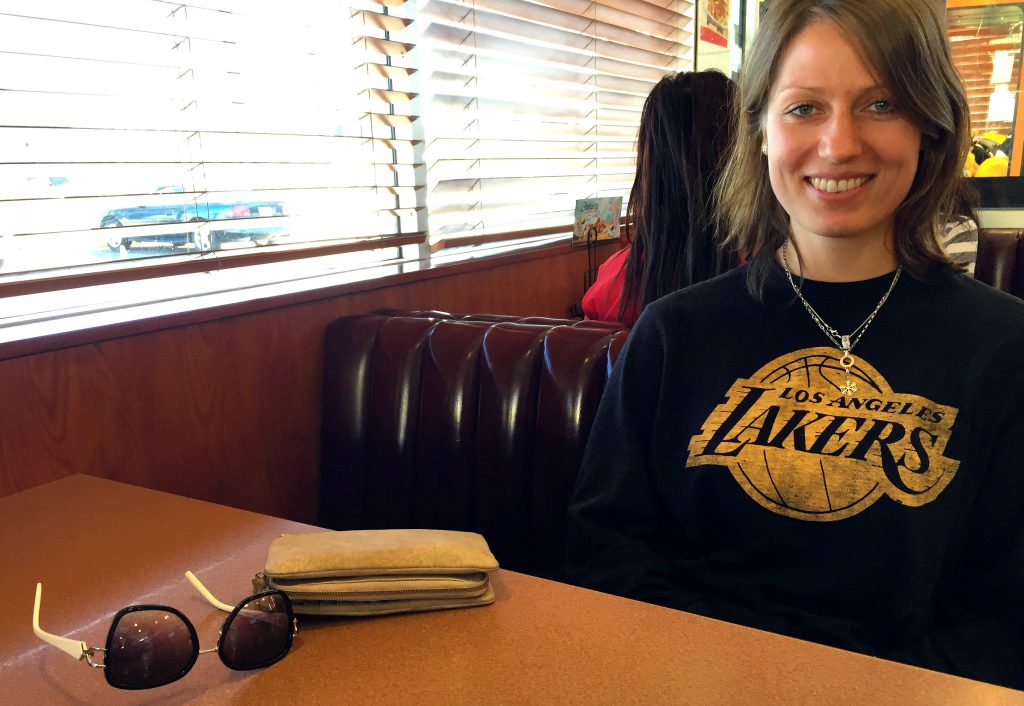 So what do you think about road trips? Do you have any experiences you want to share? I would be more than happy to hear from you.