My dear ones, I'm so excited! It's that time again when I prepare to pack my bikinis, shorts, sunglasses and my camera. I'm planning my next trip and the first stop will be Los Angeles. Even though I've already been to California a few times, there are still so many places I haven't seen and I don't know. But that is not the only reason why I return to LA every year. There are so many reasons and today I want to show you my 10 favorite things todo when in California.
1. Walk, skate or ride a bike on the boardwalk from Santa Monica to Venice Beach.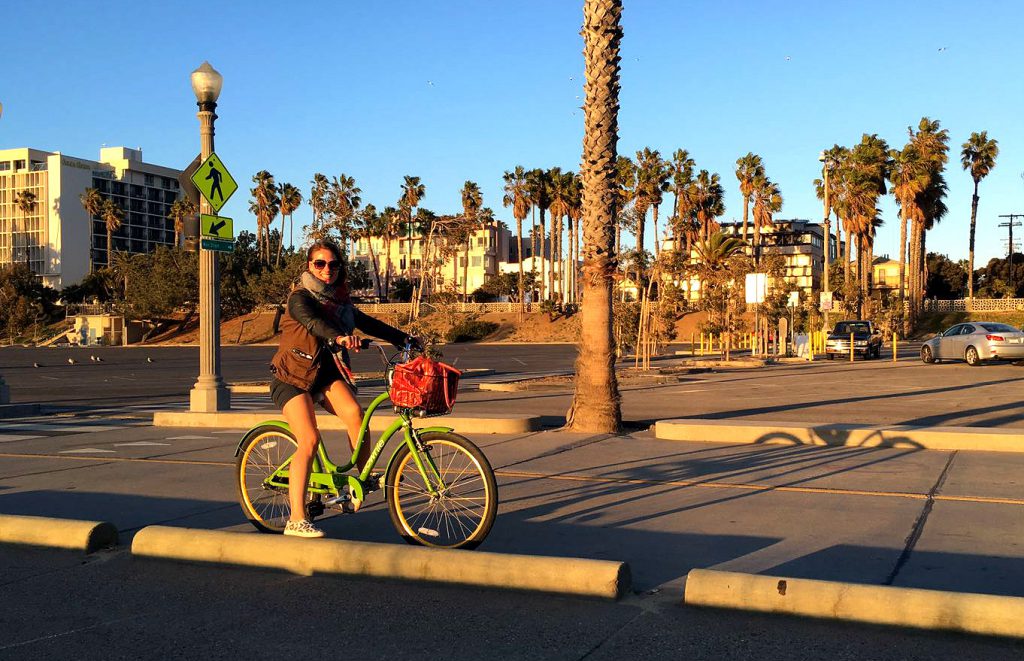 2. Visit the Marylin Monroe hotel, Hotel del Coronado.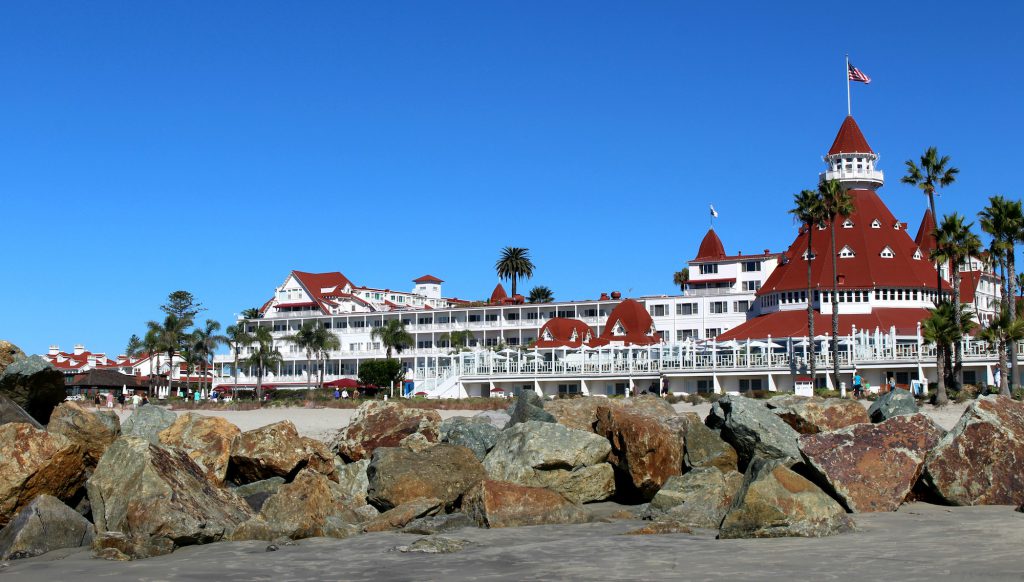 3. Take a car on a road trip to Big Sur.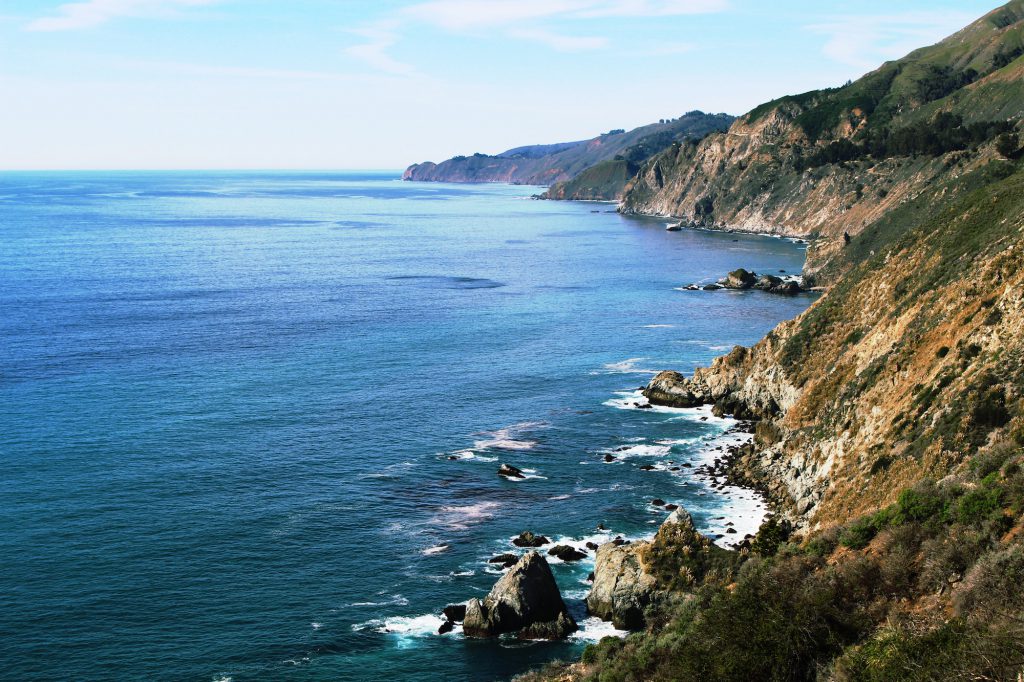 4. Watch the sunset in Morro Bay.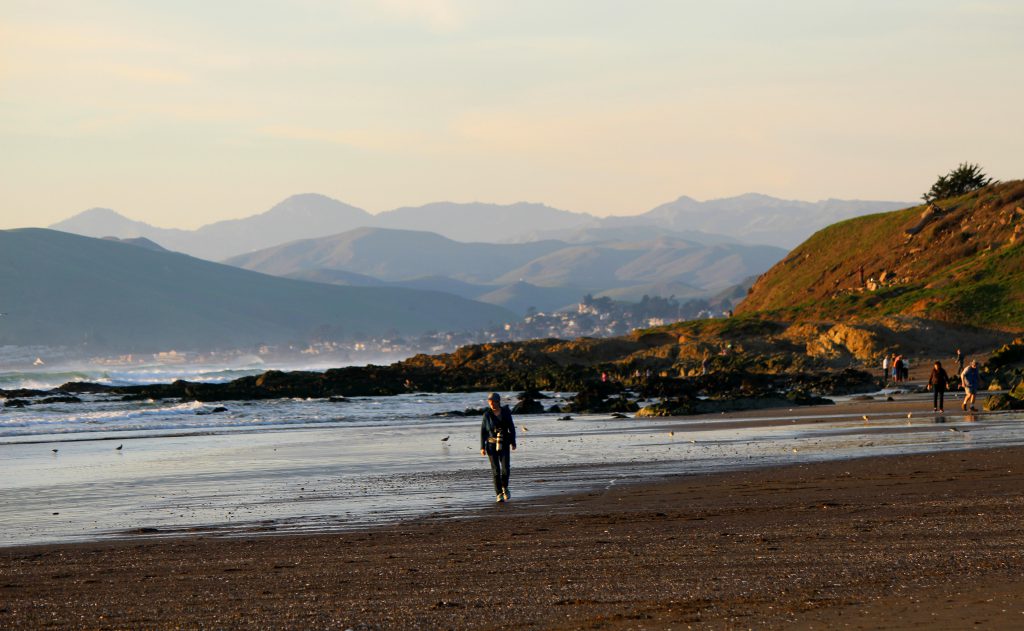 5. Visit the three painted ladies in San Francisco.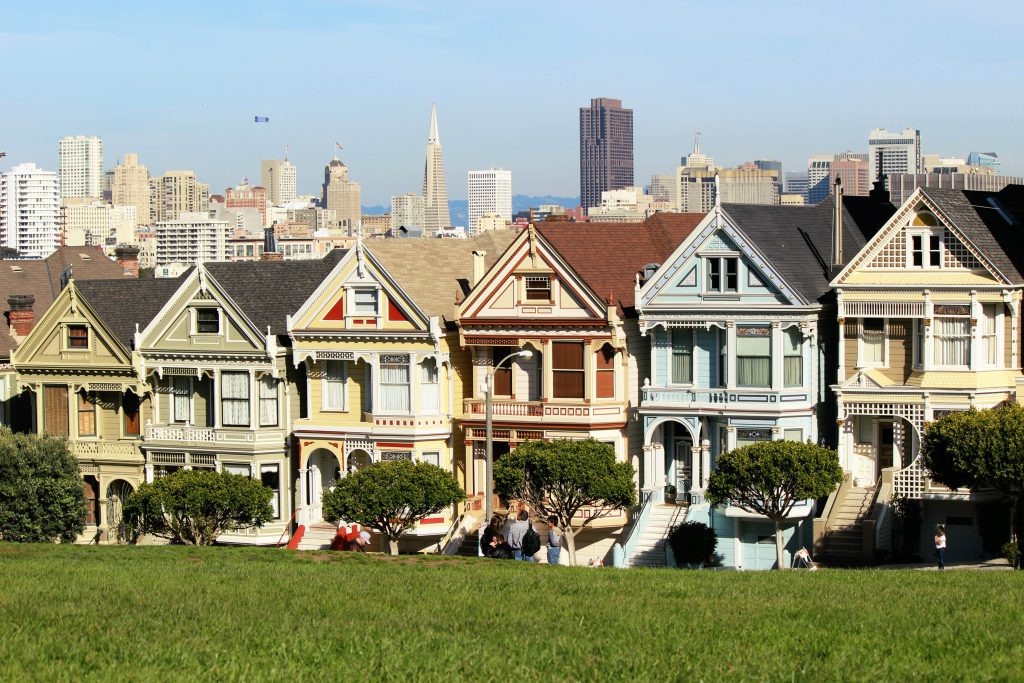 6. Spend a full day hiking and beaching in Malibu.
7. Start your day on the beach at Crystal Cove State Park.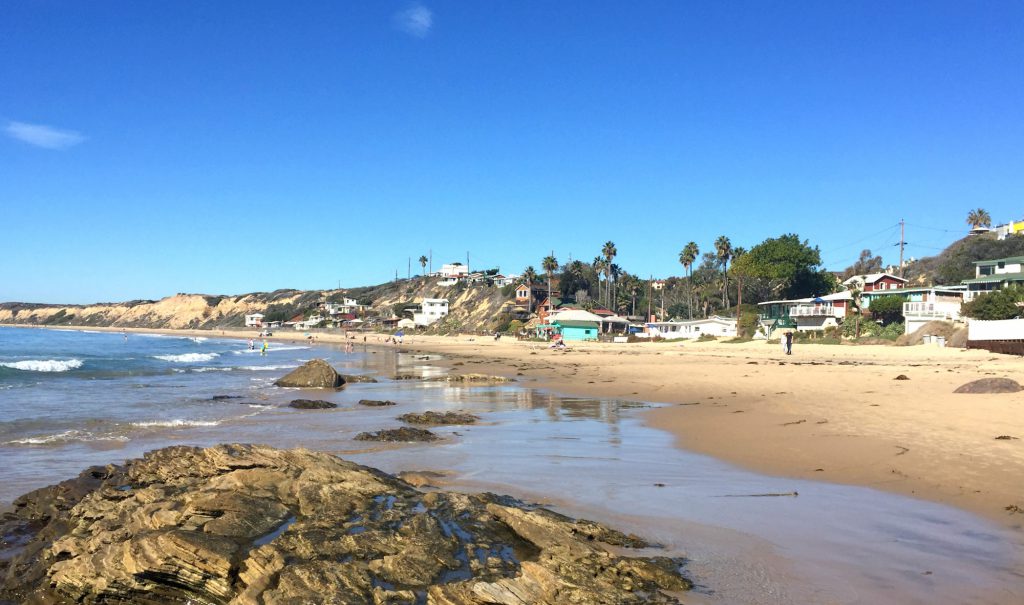 8. Go surfing or swimming in Huntington Beach.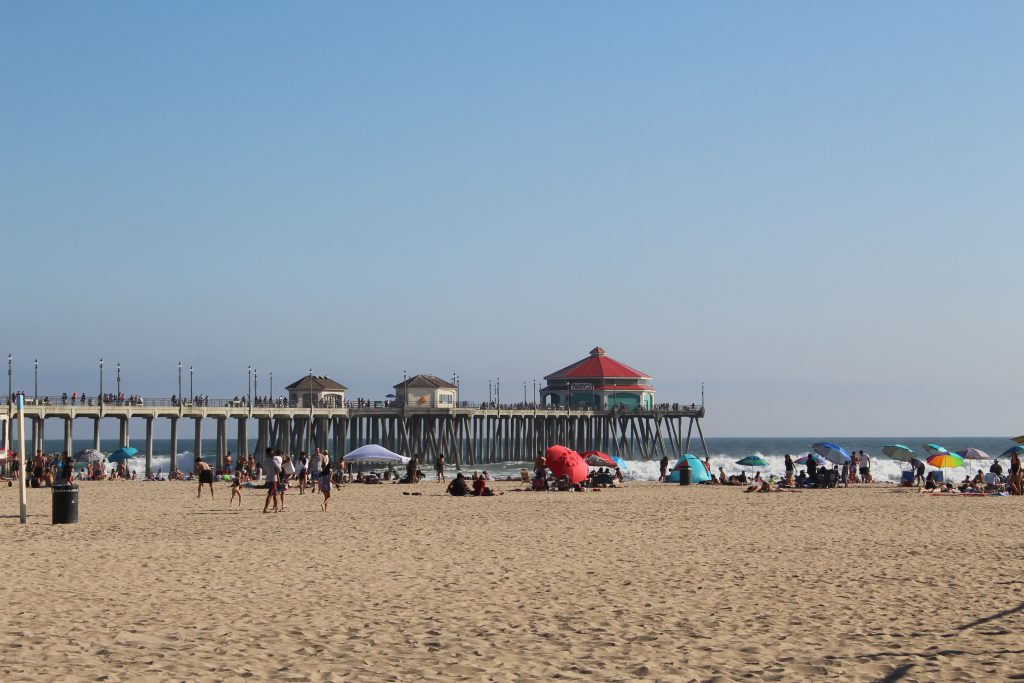 9. Go for brunch at the legendary Beverly Hills Hotel.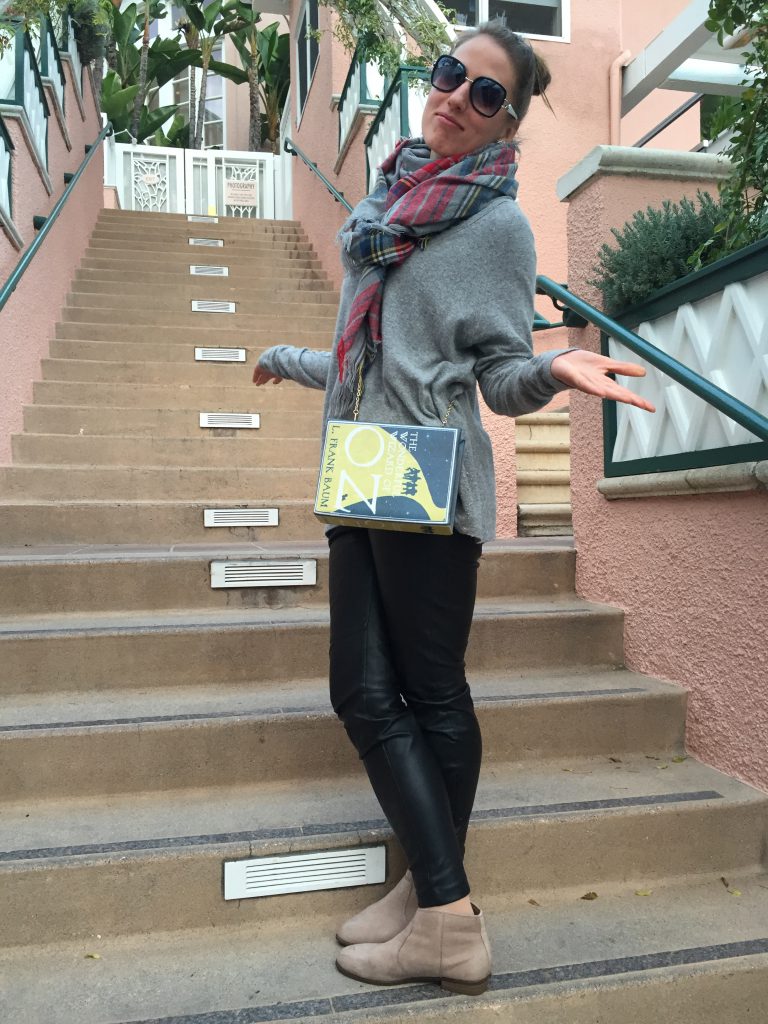 10. Watch the cute sea lions in La Jolla.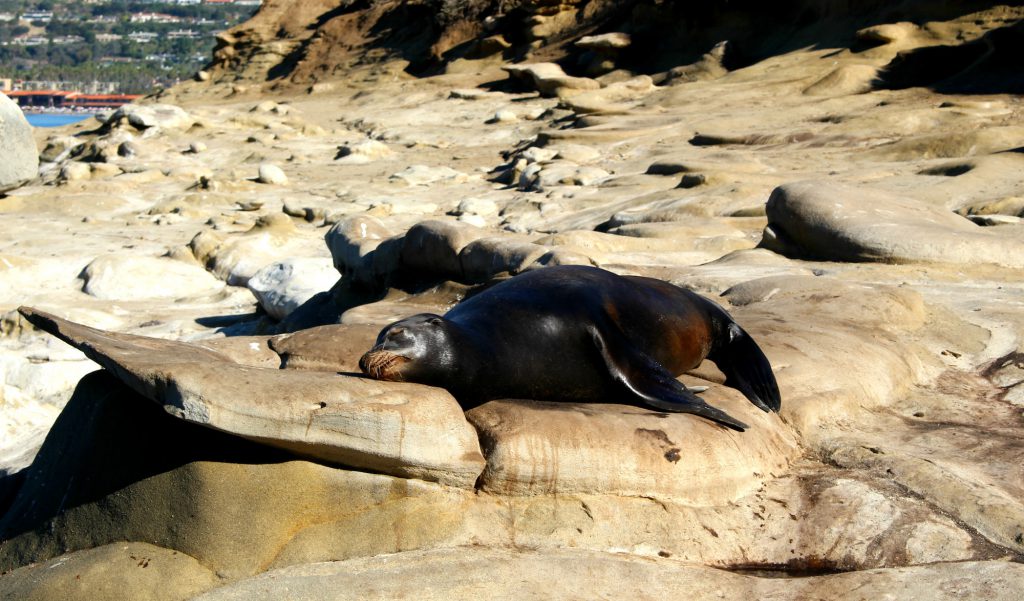 I really can't wait to be back in the sunshine state, because there is so much more to see and to do. I could have listed a lot more things I've already experienced, but I wanted to concentrate on 10.